Common Read
Reading Together, Building Connections, Strengthening Our College Community
When you read books, they bring you to different places, they change you, by opening up different experiences and thoughts. That's what educates you." – Cathy Germano, Director of Learning Services
Excelsior College's Common Read program invites students, alumni, faculty, and staff to participate in a shared reading experience. The Common Read engages the College community to examine and better understand topics such as diversity, equity, inclusion, and social justice through many perspectives.
For the Common Read book of winter 2021, Excelsior has chosen "Born a Crime" by Trevor Noah.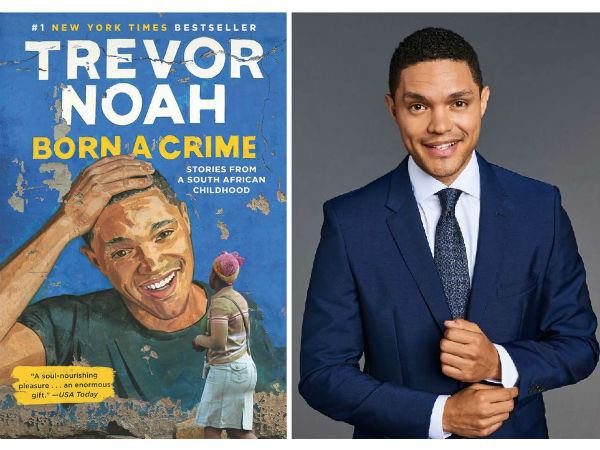 "Trevor Noah's unlikely path from apartheid South Africa to the desk of The Daily Show began with a criminal act: his birth. Trevor was born to a white Swiss father and a black Xhosa mother at a time when such a union was punishable by five years in prison. Living proof of his parents' indiscretion, Trevor was kept mostly indoors for the earliest years of his life, bound by the extreme and often absurd measures his mother took to hide him from a government that could, at any moment, steal him away. Finally liberated by the end of South Africa's tyrannical white rule, Trevor and his mother set forth on a grand adventure, living openly and freely and embracing the opportunities won by a centuries-long struggle." – https://www.penguinrandomhouse.com/books/537515/born-a-crime-by-trevor-noah/
You can purchase "Born a Crime" at Excelsior's online bookstore.
Join Our Virtual Discussion
If you are interested in participating in our Common Read discussions, please register by clicking the links below.
Tuesday, March 23 at 6:30pm ET
Contact Molly Costello at MCostello@excelsior.edu with any questions.