Associate Provost of Academic Affairs
Laurie Carbo-Porter, PhD, RN, CNE
Title:
Associate Provost, Academic Affairs
Education:
PhD in educational psychology and methodology from the SUNY University at Albany
Master of Science in Nursing, The Sage Colleges
Bachelor of Science in Nursing, SUNY College of Technology
Registered Nurse Diploma, Albany Medical Center School of Nursing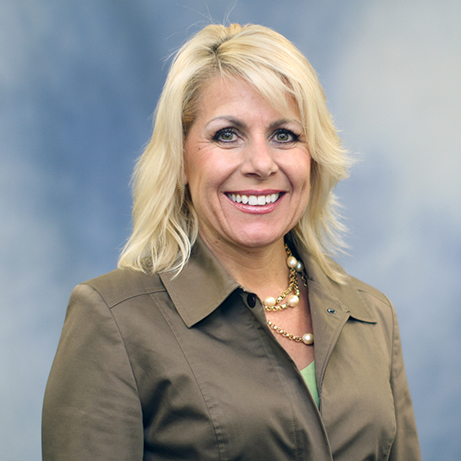 Laurie Carbo-Porter is the Associate Provost of Academic Affairs at Excelsior University. Prior to joining the role of associate provost in 2017, Laurie was the dean of the School of Health Sciences. She has been an educator for over 17 years and affiliated with Excelsior University since 1999, joining the School of Health Sciences in 2016. Formerly, she was the associate dean for regulatory and governmental affairs with Excelsior's School of Nursing and served as associate dean for nursing at the State University of New York (SUNY) Empire State College in Saratoga Springs, New York.
During her more than 25-year career in health care, she has worked in a variety of clinical practice roles, including professional registered nurse, community health improvement coordinator, director of a college health service, homecare nurse, and wound ostomy and continence consultant.
Her areas of expertise are population health, competency-based education, clinical performance assessment, outcomes assessment, public policy, and the regulation of nursing education. Her research has focused on adults in nontraditional learning environments, and assessment and measurement of clinical competence.
She is affiliated with several professional organizations, including Sigma Theta Tau International Honor Society of Nursing, where she is serving a second term as an elected member of the organization's board of directors, and the American Nurses Association. She is also a member of Tau Kappa At-Large and is the recipient of the chapter's Recognition Award (2009 and 2016) and Research Award (2009).