Chief Operating Officer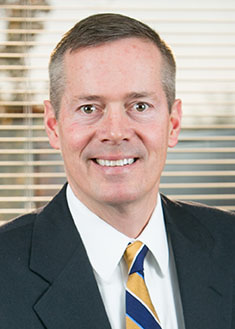 James Lettko
Education
BS in Management, Clarkson University
MS in Strategic Studies, U.S. Army War College
About James Lettko
James Lettko is the chief operating officer of Excelsior Workforce Institute. Previously, he served as the College's vice president for Human Resources and Administration.
An Iraq War Veteran, he served in the United States Army and New York Army National Guard for more than 25 years, culminating as the Deputy Commanding General at Joint Task Force Guantanamo, Guantanamo Bay, Cuba. Prior to this, Lettko served as the chief of staff and director of military personnel for the New York Army National Guard.
Lettko's specialties include human resource and administration management; program development – management and maturation, leadership development, disaster preparedness solutions, and operations support services.
Lettko earned an Associate in Applied Science from Hudson Valley Community College, Bachelor of Science in Management at Clarkson University, and a Master of Science in Strategic Studies from U.S. Army War College.