Board of Trustees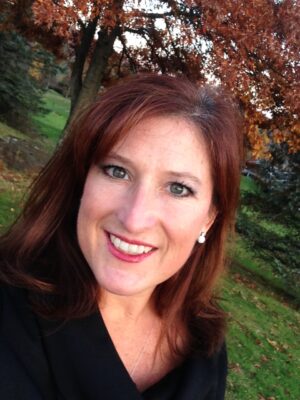 Gretchen Schmidt
Title
Faculty Program Director of Criminal Justice and Cannabis Control Programs at Excelsior University
Education
JD, University of Toledo College of Law
MBA, Alliant International University
MS, Criminal Justice, Tiffin University
Academic Leadership Certificate, Penn State University
Gretchen Schmidt
Gretchen Schmidt is the faculty program director overseeing the associate in criminal justice, bachelor's in criminal justice, and master's in criminal justice programs and the graduate cannabis control certificate program at Excelsior University. As a para-academic, she combines criminal justice and legal experience with her passion for learning to create engaging and rigorous courses and programs.
As the faculty program director of the Graduate Certificate in Cannabis Control program, Schmidt consults with industry experts to identify employer needs in cannabis control, oversees curriculum development, collaborates with subject matter experts and course designers to create innovative, interactive online courses, and collaborates with the marketing unit to identify target markets and create a marketing plan for the program, among other responsibilities.
Schmidt has previously worked as program director and associate professor at the Center for Law and Justice at Chancellor University in Cleveland, Ohio, adjunct professor at BGSU Firelands College in Huron, Ohio, adjunct professor at Kaplan University in Davenport, Iowa, and adjunct professor at Tiffin University in Tiffin, Ohio.
Schmidt is a member of the America Bar Association, American Criminal Justice Society, Criminal Justice Educators Association of New York, and the International Association of Chiefs of Police.