Changing Our Path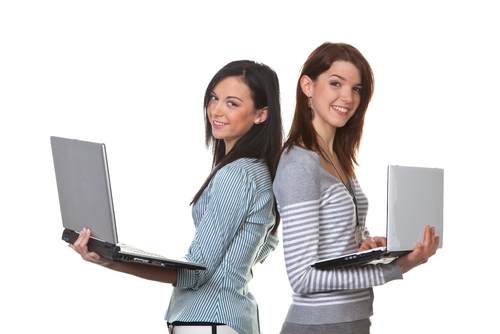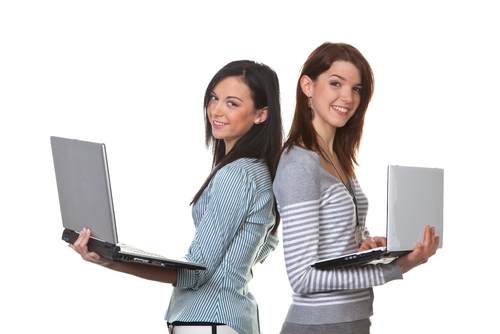 With regard to cyber security there are two cold hard facts: First, there is a huge shortage of qualified personnel to fill the growing need for cyber security professionals, and second, women are poorly represented in STEM and in the cyber ranks (less than 10%). Logic dictates that to fill the cyber shortfall we need to start recruiting more women who represent about 50% of the workforce. Unfortunately that is easier said than done considering the many barriers that prevent or dissuade women from entering and staying in the cyber field.
To eliminate the cyber shortfall and get more women into STEM and cyber I would suggest a three pronged attack on the issue that targets: Early childhood, Schooling, and Employment.
Early childhood- Sugar and spice are certainly nice, and there is not a thing wrong with it, but pigeonholing young girls into preconceived notions of what a women should or shouldn't do with her life has got to stop. Young girls should be presented with a rich palette of the many opportunities available to them, and let them choose the colors of their lives that best suits them, be it motherhood, engineering, the arts, world traveler, or something in between. Parents should encourage their daughters to explore their options and not restrict them to traditional roles.
Schooling- Administrators, teachers and guidance counselors all play a vital role in allowing a young woman to explore their horizons. Administrators need to create programs that are targeted at encouraging young women to at least consider STEM in their options, and provide the funding for those programs. Teachers need to put aside bias and equally encourage young women in elementary and secondary schools to do their best. Guidance counselors likewise must help young women to keep their options open and not give into bias and try to 'guide' women to 'traditional' careers.
Employment- Having chosen a STEM or cyber career, made their way around barriers that discourage them, women need to take their place equally in the STEM/cyber workforce. to that end, employers should recognize the value of ALL their employees and provide a level playing field that mentors, encourages, values and promotes their employees on an equal basis. An organization that does not provide that level playing field for women will habitually find themselves at a shortage for skilled STEM/cyber employees, a revolving door of employees, and continuing training costs.
Our nation is facing a critical shortage of STEM/cyber employees, and all indications are that the need for such employees is going to continue to escalate. In the face of cyberterrorism, especially, we need all the help we can muster. To help fill that gap, we need to seek out everyone with the mental capacity to venture into STEM/cyber careers. We need to educate, train and encourage them all by providing a level field for all to play on. Ignoring women, not giving them equal opportunities, failing to encourage them, or discriminating against them will not get the job done and continues to put our nation at risk. It's time to launch our three pronged attack and work to level the playing field and provide equal opportunities to everyone.
Learn more about the National Cybersecurity Institute's Initiative for Women in Cybersecurity here.