Commencement Stories: Emily Riley thanks her reliable and persistent advisor for her degree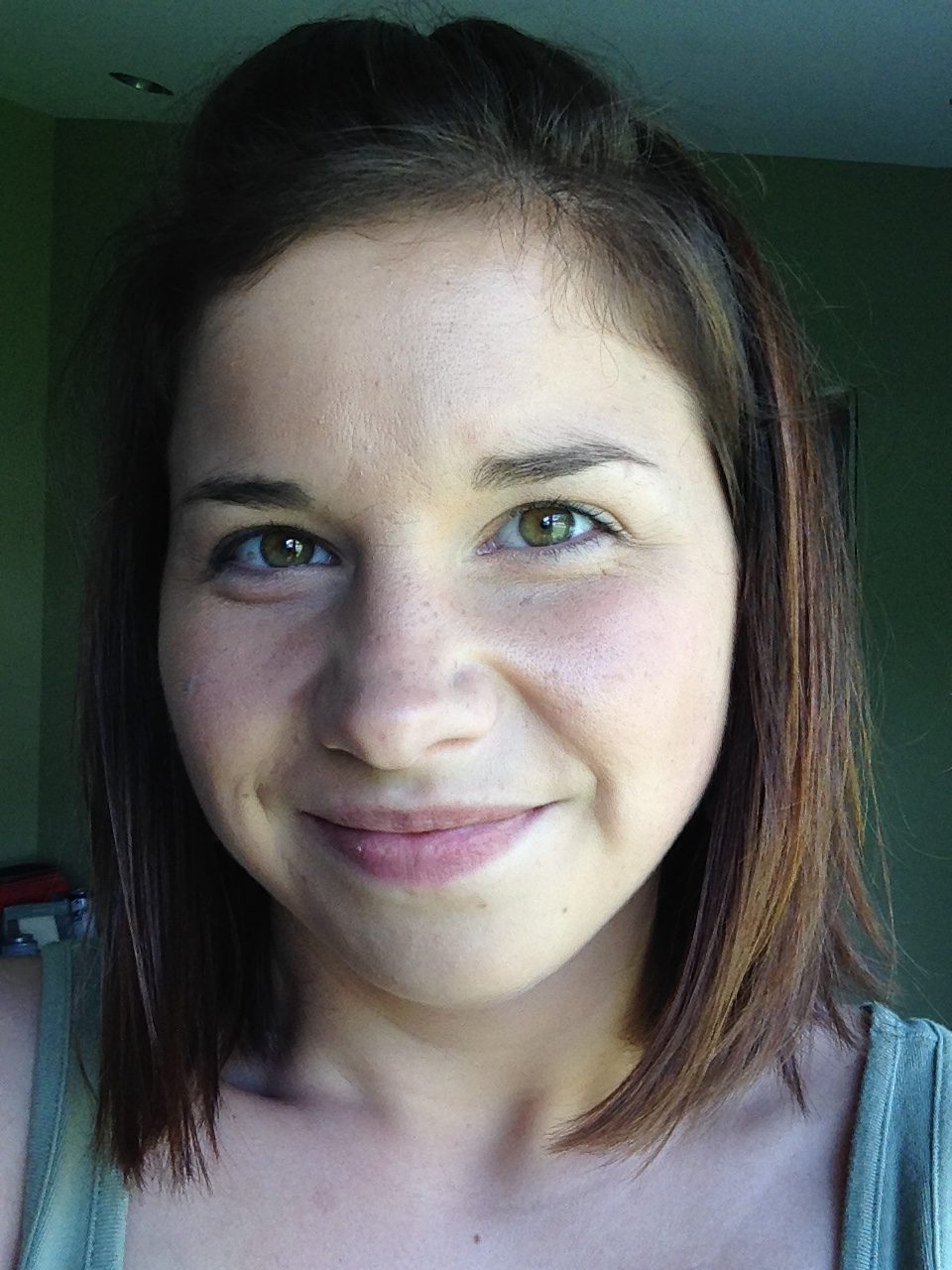 Emily Riley is graduating this year from Excelsior College earning her Bachelor of Science in business. Born and raised in Apalachin, New York, Riley started with Excelsior after hearing about the dual enrollment plan with Broome Community College, where she received her associate degree. Riley knew she wouldn't have completed her degree this year if it weren't for her dedicated and dependable Excelsior College advisor who was consistently in communication with her. With the support from her job and her husband, Riley is proud to earn her bachelor's degree, giving advice to others to keep going even if it means taking one course at a time.
Excelsior Life: What programs and/or courses were most influential to you?
Riley: Working in human resources, any business and psychology courses interested me the most which usually involved managing employees.
Excelsior Life: Did you face any academic challenges along the way?  How did you overcome?
Riley: I definitely had challenges staying on track with my coursework but if it wasn't for my advisor persistently replying to all of my emails, I'm not sure if I would have persistently kept emailing! So my advisor definitely played huge role in keeping me going with my studies.
Excelsior Life: Did you have a support system? If so, in what way did they help?
Riley: My coworkers, especially my boss, really supported me a lot. My biggest supporter was my husband who had to listen to me whining about all the homework I had to do! My parents always kept pushing me and were a great support for me as well.
Excelsior Life: Do you think you've been able to apply what you've learned toward your career already?
Riley: Definitely. I'm able to speak intellectually about certain subjects with my boss that I may have not been knowledgeable about before earning my degree.
Excelsior Life: What does having this degree mean to you?
Riley: A lot of it is pride. It took me a long time to get here. I'm really proud that I succeeded and I can say that I, now, have a bachelor's degree.
Excelsior Life: Any final thoughts or other issues you'd like to emphasize regarding your education at Excelsior College?
Riley: I would like to tell anyone that is struggling to obtain their degree to keep going, take one class at a time, there is a light at the end of the tunnel and you will get there eventually.