Course Feature: Social Justice and Aging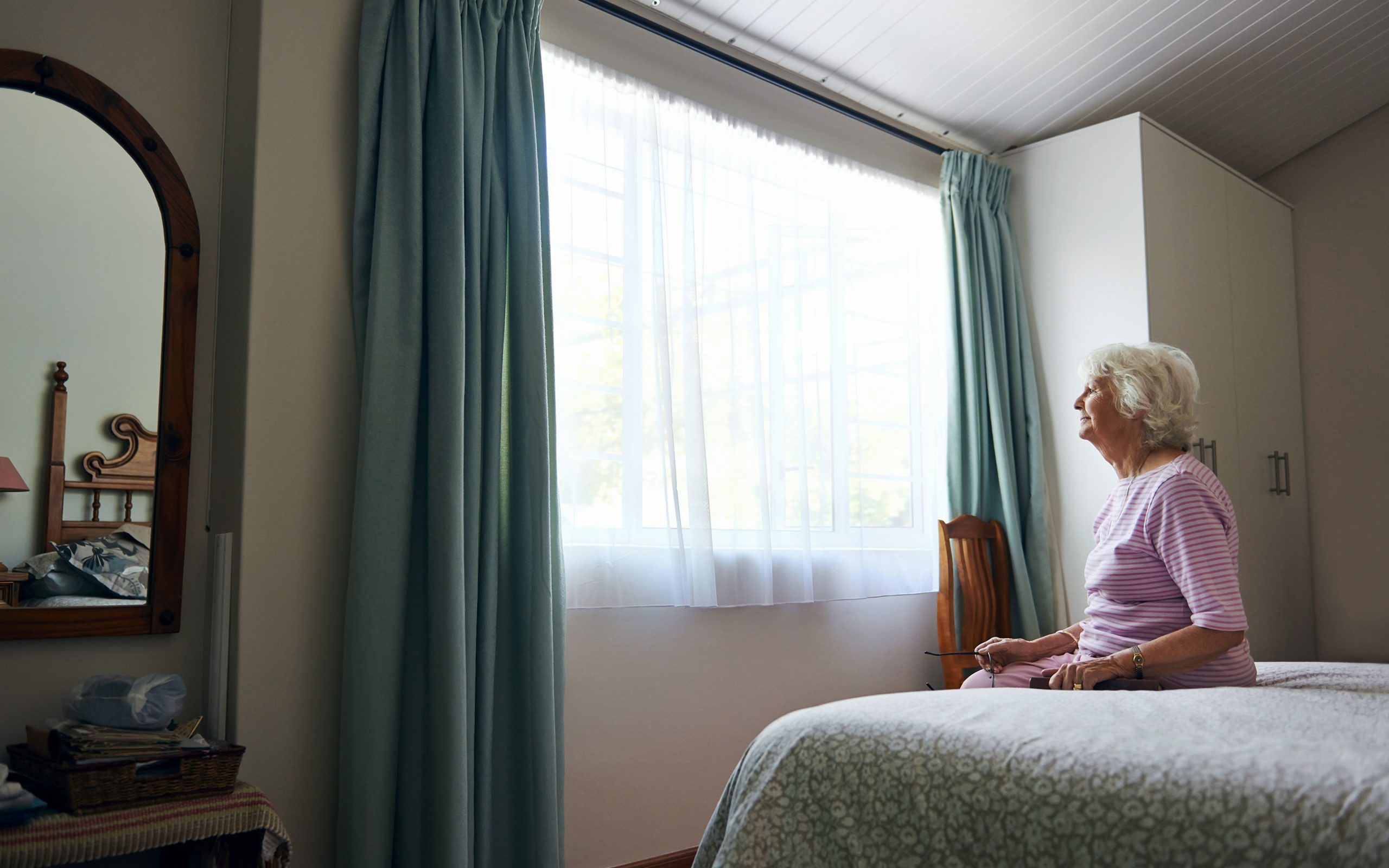 Do older adults in the United States live in a just society, a society that provides the resources they need to thrive? This is the main question driving the course HSC 427 Social Justice and Aging. Students in this 8-week online course explore how social, economic, and political forces influence healthy aging and quality of life for older adults.
Dianne Oakes, developer of HSC 427, indicates older adults face food and income insecurity problems while also facing "inequitable access to health and mental health care, housing, and other resources." She says students enrolled in this course have the opportunity become change agents, meaning they research, analyze, and propose different strategies to address challenges in respect to elderly income disparities, housing, and health and mental care. "With social justice theories and their research informing their understanding, students prepare to be able to make a real difference in the lives of our elderly," says Oakes.
According the U.S. Census Bureau, the number of Americans aged 65 and over is projected to grow to 83.7 million by the year 2050. This allows for tremendous opportunity for students to interact both professionally and personally with older adults. Oakes explains that it is important these students understand the challenges and inequities faced by the older population; this will "help students to understand, communicate, advocate for, and assist this population," she says.
Students interested in being caregivers for older adults would be particularly interested in this course, although students across the disciplines would find it beneficial. Oakes notes, "Students majoring in psychology, health sciences, human services, cultural studies, sociology, population health, and nursing would be especially interested in taking this course."
Thus far, students have had high praise for the course, saying they "loved the class" and "highly recommend the course." Oakes, who has previously taught the course, has also expressed high acclaim. She says, "This course empowers students to become change agents, ready to make a real difference. Watching students become aware of how societal inequities impact the elderly, grapple with the inconsistencies in public policies, and then work to craft real strategies to promote change is inspiring. I look forward to teaching this course again!"
Oakes says, "Perhaps the biggest takeaway is that students can help make change happen right now!"
Be part of the movement and sign up for HSC 427 Social Justice and Aging for your next semester.