Cyber Insurance – Covering Your Losses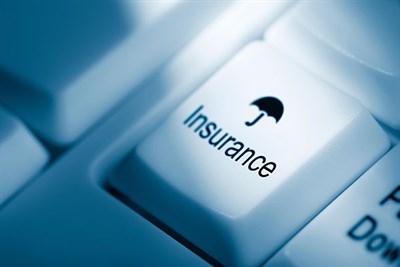 I happened on an article today that spoke of the high risk of a cyber breach in the UK. According to the Association of British Insurers (ABI) "A UK Government survey estimated that in 2014 81% of large corporations and 60% of small businesses suffered a cyber breach. The average cost of a cyber-security breach is £600k-£1.15m for large businesses and £65k-115k for SMEs". That equates, in USD to about $800k and 86K, at the bottom end which is a tidy sum for any business to lose….large or small. Similar financial woes befall businesses suffering from a cyber breach here in the states as well. And research indicates that about 60% of small businesses that are breached will close their doors within 6 months of the attack.
When you think of it in that context, the idea of cyber insurance makes sense…pay it now…or pay it later…big time. No one likes to pay insurance premiums, but you wouldn't think about not having auto, home or life insurance to protect you and your loved ones…and cyber insurance should also be something you consider in your business plan. Now…Cyber insurance can protect your and your business in case of a breach…but what about your customers? Having insurance and checking the minimum boxes on your cyber security does nothing to protect customer losses if your defenses are breached.  They will be the ones to pay the price down the road if their PII is exposed to the public.
So…assess your risks, and sign up for insurance if it fits in your budget, but don't neglect your customers with a mediocre cyber defense. Determine your business 'crown jewels' build a strong defense around them and protect your customers' best interests. Without them…you have no business.
Sources
https://www.abi.org.uk/Insurance-and-savings/Products/Business-insurance/Cyber-risk-insurance