Cybersecurity in the President's National Security Strategy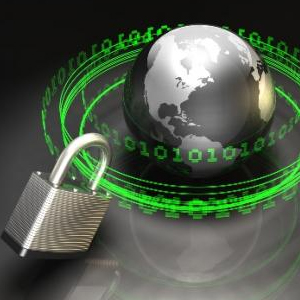 On 6 February, President Obama released the 2015 National Security Strategy. This document is fundamental for the development of the subordinate departmental strategies and determining programmatic budgets. The Defense, Homeland Security, and State Department strategies will be aligned with the risks, goals, and priorities defined in the National Security Strategy. Cybersecurity issues figure prominently in the document.
Escalating challenges to cybersecurity are recognized second only to violent extremist inspired terrorism as national security threats. The potential for disruptive and even destructive cyber-attacks are seen to be growing. Cyber espionage remains a problem. The document specifically calls out China for cyberespionage and theft of trade secrets. This is unusual in a document of this nature. Cyber issues span the portfolio of all the elements of national power: diplomacy, intelligence, military and economic.
In the security section of the document, the Obama administration cites the special responsibility of the US as the birthplace of the Internet and the role that an open, interoperable, and secure Internet plays in economic security of the nation and global community. The president called for Congress to enact a legislative framework at home and for the international community to commit to longstanding norms of behavior regarding intellectual property, online expression and respect for civilian in
frastructure.
In conclusion, the National Security Strategy clearly recognized the importance of cybersecurity across the elements of national power. It will be interesting to follow the continued expression of cyber issues through the coming budget and policy debates.