Excelsior School of Health Sciences Announce Two New Graduate Program Specializations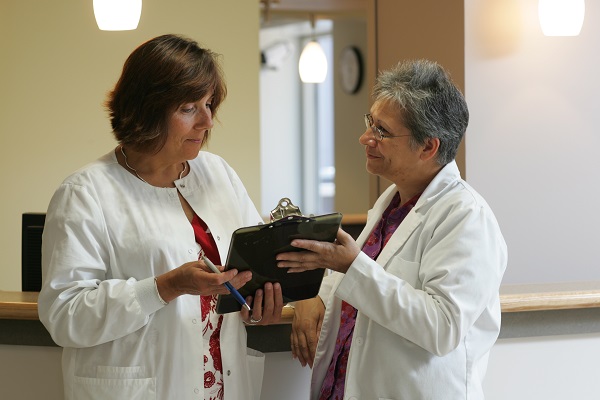 The School of Health Sciences today announced the addition of two new specializations to its Master of Science in Health Sciences: public health and health care informatics. Registration is now open for both of these new options, as well as the existing specialization in health professions education. Students will also still be able to choose to complete their degree with no specialization at all.
According to the School of Health Sciences, these new options will benefit students who have completed a bachelor's degree from an accredited institution and are interested in gaining knowledge and skill sets in either specialization field – which can have a direct impact on career advancement.
The public health specialization is designed for individuals seeking a career protecting the health of entire populations, preventing problems from happening or recurring, or promoting health-related programs and policies. Graduates can seek positions related to health administration, health education, health policy, and community health.
For those interested in health care informatics, students will develop skills to apply health care informatics knowledge and skills to a variety of settings, utilize critical thinking to identify solutions to improve health care delivery as well as design, implement, and evaluate health care informatics management systems. These skill sets allow graduates to seek positions related to hospital systems, health departments, long term care settings, and health information management.