Integrating Women into IS Training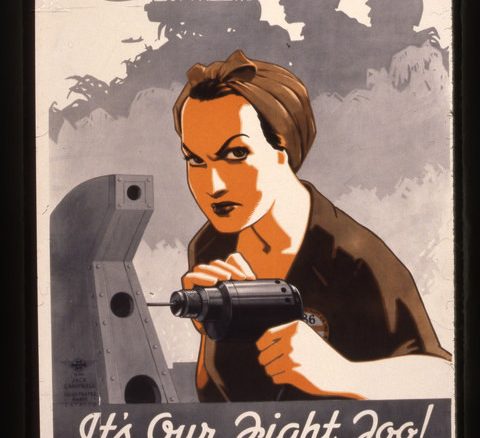 Integrating Women into IS Training
By Dr. Sherly Abraham
Gone are the days when people tackled problems alone. Today it is all about teamwork in solving problems–men and women, people of all cultures and backgrounds working together to resolve an issue. Gone also are the days when Information Security (IS) awareness training could be an option for organizations. Given the rise in data breaches and insider threats, organizations need to think beyond just having IS training programs and need to focus on ensuring the training is effective and motivates employees (both men and women) to act diligently when confronted with making informed decisions pertaining to the use of digital information. Social engineering and phishing continues to be a top concern for organizations (King, 2015). Targeted attacks, customization of attacks and data loss adds to the challenges involved in attacks caused by end users. Organizations need to consider if information security training programs are effective in enabling employees to recognize the importance of acting securely. Since we all have different learning styles, cybersecurity training programs need to appeal to everyone, no matter what their gender. Unless IS training programs motivate men and women, and interest all employees it could be another checklist to cross off. In addition, given the evolving nature of cyber threats, ongoing training should be instituted and the training needs to cater to specific groups of employees. Management needs to show support and involvement in information security training efforts so the culture of information security can permeate throughout the organization – and that includes everyone. The following are key considerations in the design and implementation of information security training efforts.
IS training should be designed to motivate employees
Management support and involvement in IS training initiatives is essential
IS training programs should be evaluated for effectiveness
IS training should be ongoing and integrated in to every major imitative in the organization
IS training is essential and should highlight inclus
iveness
Reference: King, W. B. (2015). Top Cybersecurity Concerns of 2015. Credit Union Journal, pp. 18-18.
Please join us on Twitter!