Interview with Pamela Shortt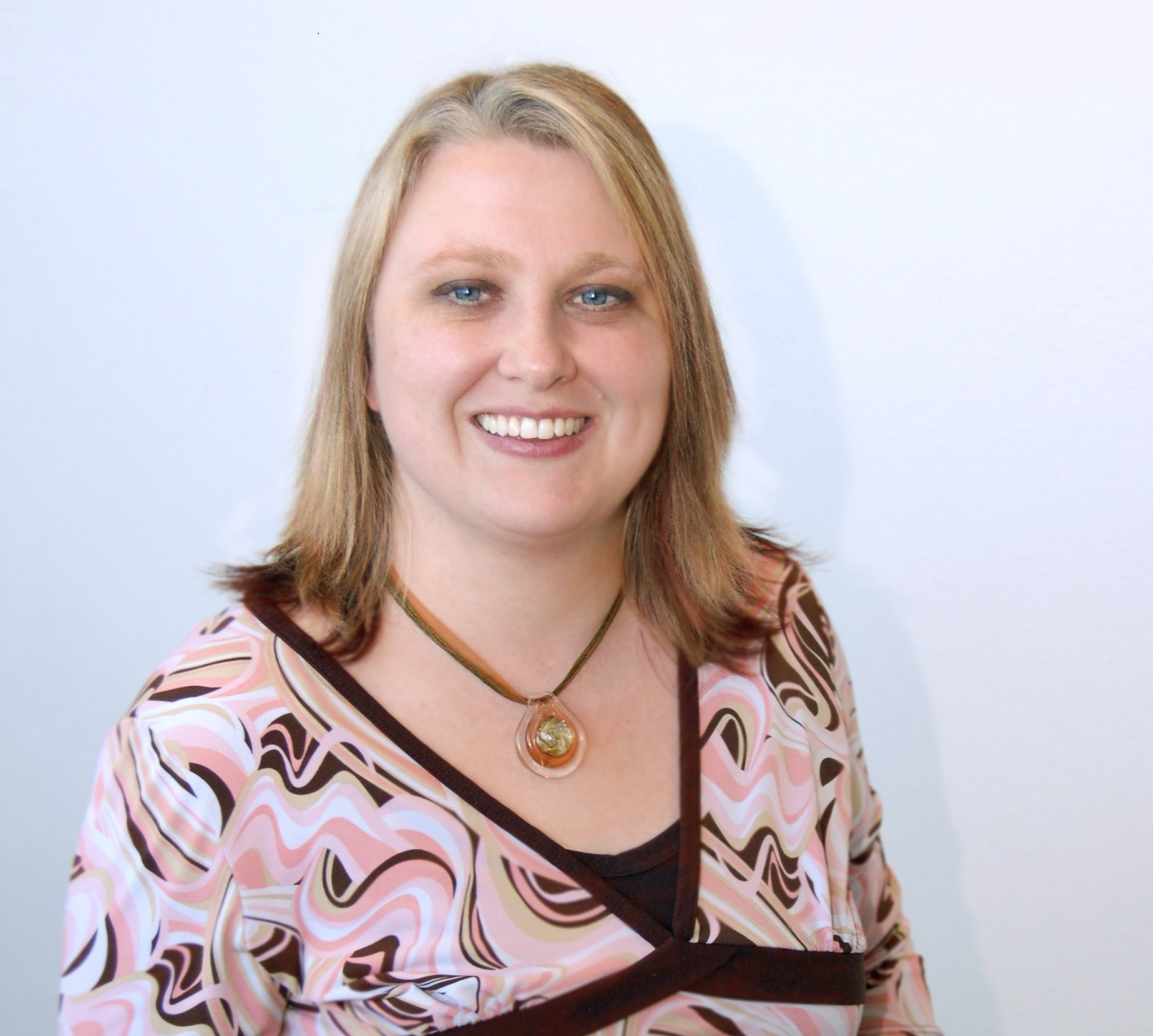 In August 2015 and as part of the NCI's IWICS, Dr. Jane LeClair hosted Pamela Shortt. Pamela has a passion for helping people reach their potential.  She has been part of the NC community college system for almost two decades. It was her first computer-keyboarding course in high school that ignited a fire to rise to the challenge of the IT industry.
In 1997, she entered Davidson County Community College (DCCC), as a student in computer programming.  Upon graduating in 1999, she was employed by DCCC as a technical assistant, developing computer applications that would streamline and automate manual processes.  Continuing her education at High Point University, then at UNC-Greensboro, opened many opportunities.  She served in many roles at DCCC over 15 years; her last position there was Associate Dean of Business, Engineering & Technical Studies.  Currently, she is the Dean of Business & Information Technologies at Forsyth Technical Community College.  Ms. Shortt believes any challenge can be overcome with dedication, hard work, and a vision for the future.
Pamela holds an AAS in Computer Programming from DCCC, a BS in Computer Information Systems from HPU, and an MS in Information Systems and Operations Management from UNCG.