Just a Taste of Things to Come?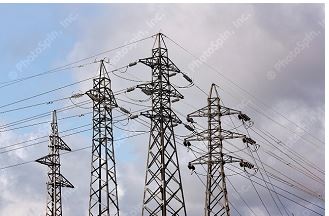 The cause of today's power outage in Washington DC has yet to be discovered, but early indications are that an explosion at a transformer may have lead to the massive disruption that sent the nation's capitol into turmoil. From the White House to the State Department to the Metro system, things went black and people scrambled for flashlights and candles.
It was only this time last Spring Bill Gertz wrote in the Washington Times that "The US electrical power grid is vulnerable to cyber and physical attacks that could cause devastating disruptions throughout the country…". While this is may not be cyber or terrorist related, it does give us pause to contemplate the unthinkable….an attack on our power grid…one of the major components of our 'Critical Infrastructure'.
The energy sector is only one of the sixteen elements that make up the critical infrastructure, but, along with water, it perhaps THE most important component. Everything that our modern society relies on operates on electricity to function. Without it computers become doorstops, mobile devices heavy pocket weights, street lights decorations, the metro a large dark tunnel, and elevators….useless. We not only depend on electricity…we need it…for our very e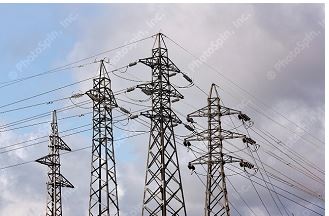 xistence.
This small taste of how uncomfortable life would be without it came on a nice day in DC…not to hot or cold…not at the commuter hours…and in daylight. Try to imagine the alternatives…and now recognize how much we need to protect this vital aspect of our modern society…from cyber and physical attacks. Remember…bad actors are watching…and taking notes….
Source
Washington Times April 16, 2014