Now Is a Great Time to Pursue a Health Sciences Degree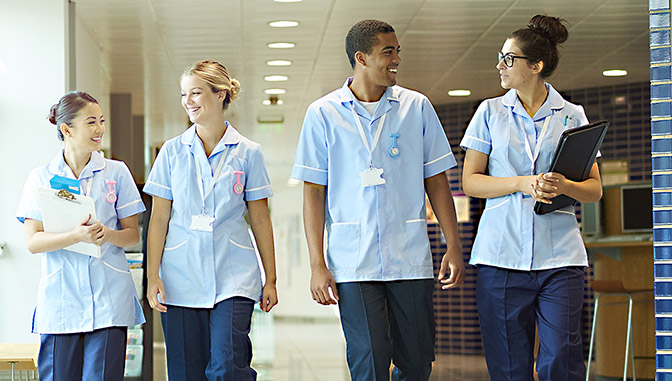 Now Is a Great Time to Pursue a Health Sciences Degree
The field of health care is booming. According to the U.S. Bureau of Labor, healthcare occupations are projected to grow 18 percent from 2016 to 2026, much faster than all other occupations and the U.S. Department of Labor reports an estimated 2.3 million new jobs will be created.  This includes not only health practitioners but also technical and health support/related occupations.
There are several major reasons for this significant growth in career opportunities. There is a growing emphasis on wellness and disease prevention across the country. People are living longer, and they want to live healthier. As a result, both the consumer population and the health professional population are aging. We are seeing a critical need for aging-related health services and a corresponding shortage of health professionals at all levels to meet this demand.
This is an exciting time to enter the health sciences field. There are many innovations and rapid research advances that are generating promising new interventions and challenging new careers. The health care industry needs talented health professionals like you to join this rapidly growing industry.