"Where Are They Now?" Interview with Partners in Lifelong Learning Scholarship Awardee Judith Purdy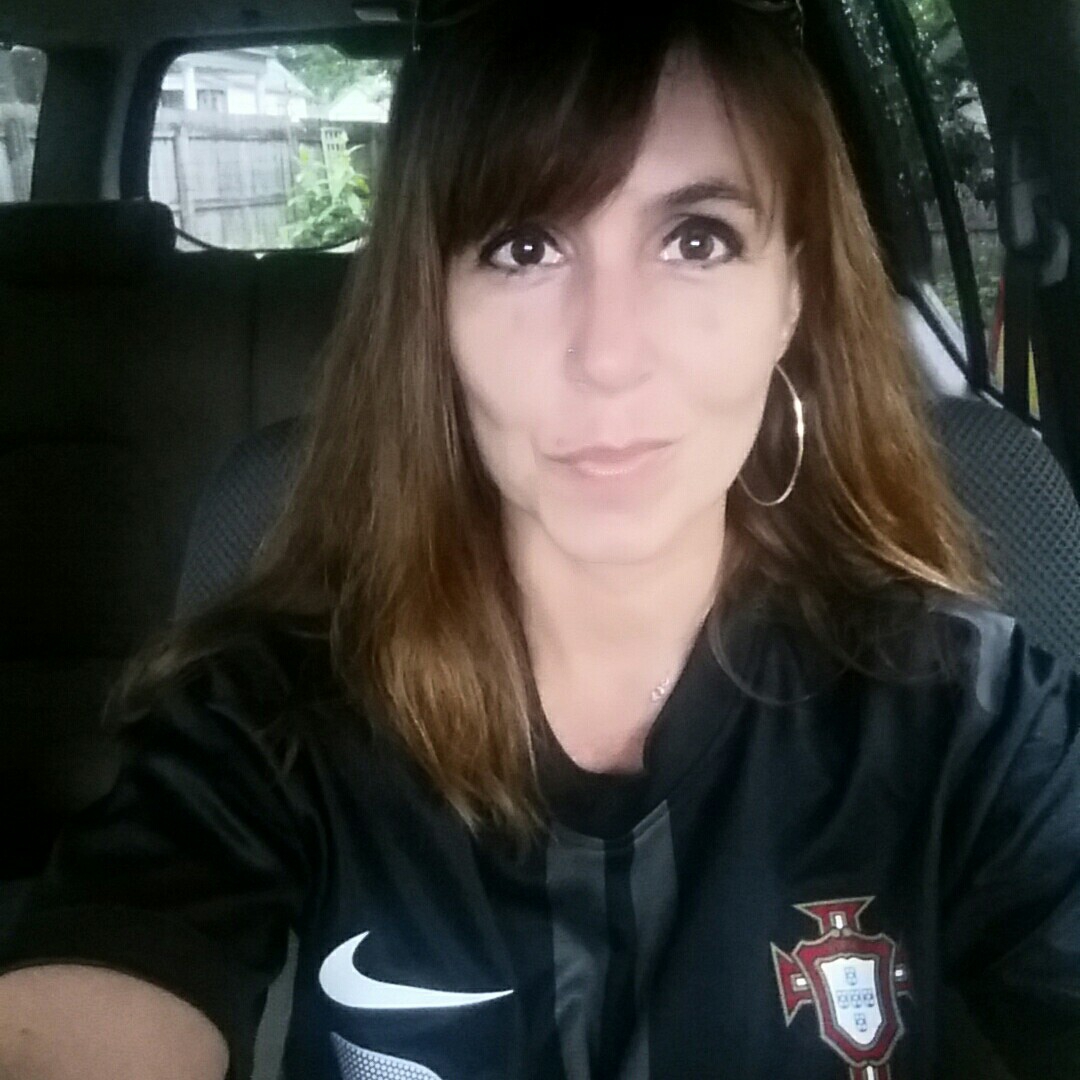 How does a lifetime career in the restaurant business and healthcare relate? According to Judith Purdy, they're both customer-oriented fields. Judith Purdy, an associate degree in nursing student at Excelsior, made the switch into the nursing field three years ago, from her 30+ year career in hospitality.
Purdy now works full-time as a licensed practical nurse (LPN) at the Teresian House in Albany, NY. Despite her long shifts and extensive care with her residents, she still finds time be a part-time student and a full-time single mom.
"I wanted to do better for myself and my children," said the mother of a two of boys. "I wanted to stop stressing about my income being so undetermined. I wanted to do something I enjoy. A career is not just a job."
She applied for the Partners in Lifelong Learning scholarship and received the award in 2016. Describing the award as "priceless," Purdy explained how the scholarship alleviated the stress of having to come up with the money to pay for another semester of school and textbooks.
Purdy's LPN instructor, a master of science in nursing graduate of Excelsior, inspired her to begin her journey toward becoming a nurse practitioner. Purdy knew Excelsior would be the right fit for her due to her career interest and the flexibility of being able to complete your coursework online. Prior to Excelsior, her on-campus classes with a local community college that she attended four nights a week made her feel like she was "missing out on life." With Excelsior, Purdy can get her life back while focusing on her courses at her own convenience.
Returning to school isn't always the easiest process for working adults. But Purdy's best piece of advice is to "Just do it! No matter the struggle, the work, the cost; it will be worth it in the end and you will figure it out. Just like when we have children, we panic and stress and don't know how we are going to be parents. Well, you figure and out, do your best and know there are many rewards that come with it."