Putting HCISPP to work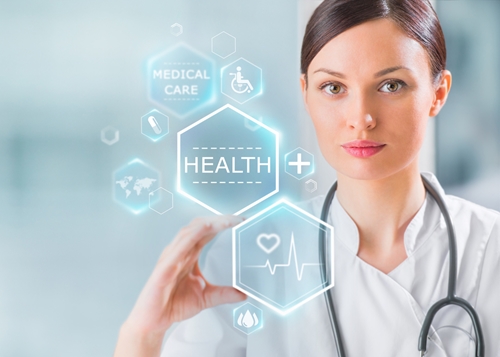 Increasingly cybercriminals are targeting the health care industry to obtain Personal Identifiable Information (PII) that they can utilize for financial gain. To combat these clever and skilled criminals requires equally skilled cyber professionals who are well trained and educated for their jobs.
One way to attain such skills is by becoming a certified professional in all matters relating to cybersecurity in the health care field, which, can be achieved by becoming a Health Care Information Security and Privacy Practitioner. To receive this valued credential, candidates must study and pass the HCISPP exam administered through the
International Information Systems Security Certification Consortium, (ISC)². The exam covers the Healthcare Industry, Regulatory Environment, Privacy and Security in Healthcare, Information Governance and Risk
Management, Information Risk Assessment and Third Party Risk Management.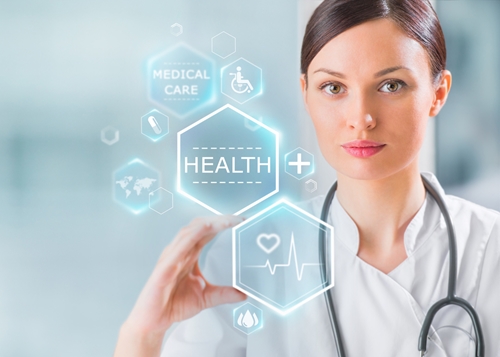 The goal of the Health Care Information Security and Privacy Practitioner is to play a major role in protecting themselves and the nation from the impact of cybercrime and identity theft, and that role can begin in the workplace. The better we are at protecting our own
workplace from cybercrime and identity theft, the fewer opportunities
criminals, petty thieves, and even terrorists will have to exploit
security vulnerabilities for their own purpose.
The HCISPP training will help us, our clients, and our employees understand how to help make our workplace more secure. It will also teach us vital skills to protect ourselves and our families from cybercrime and identity theft. By all estimates cyber attacks will only increase in number and sophistication in the years ahead as criminals become more embolden. No digital system is immune to cyber attack,
but every effort we make will help to make our systems a little stronger and discourage intruders. A workforce that is HCISPP credentialed can help to attain that security.
Sources
Granneman, J. (2016). HCISPP certification: What are the benefits? TechTarget. Retrieved from
http://searchsecurity.techtarget.com/answer/HCISPP-certification-What-are-the-benefits
(ISC)2 . (2016). HCISPP – Health Care Information Security and Privacy Practitioner.. Retrieved from https://www.isc2.org/hcispp/default.aspx