R.I.S.E. Webinar: Computer & Application Security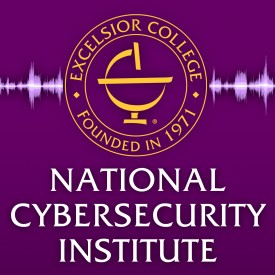 Through its partner relationship with the DC Deputy Mayor for Planning and Economic Development and St. Elizabeth's East, Excelsior College and its National Cybersecurity Institute propose a series of free webinars to be offered at R.I.S.E. to the general public and government employees. The programs will be offered monthly and include live streaming Q and A with industry experts and NCI fellows.
WHEN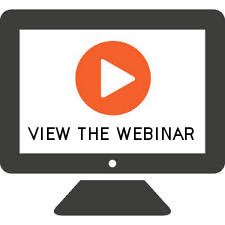 Tuesday, May 17, 2016 from 2:00 PM to 3:00 PM (EDT)
WHERE
Digital Inclusion Center at the R.I.S.E. Demonstration Center
2700 Martin Luther King Jr. Ave. SE, Washington, DC 20032
On May 17, the National Cybersecurity Institute (NCI) at Excelsior College hosted a webinar on "Computer and Application Security". During the 'Computer & Application Security' webinar, attendees learned about the basics of computer operating system architecture. They were introduced to some of the most prevalent web vulnerabilities and attacks. Additionally, this webinar discussed preventative security measures, as well as a number of defensive measures for thwarting attacks. Note that this webinar is the fourth in a series of eight webinars discussing the fundamentals of cybersecurity (Cybersecurity 101).
Presenter: Sipa Sikaulu, TruShield Security Solutions, Inc.
Sipa leads the Client Advisory Services department at TruShield Security Solutions. In his role, he is responsible for achieving the company's client strategy and management objectives which include enhancing client relationships, increasing client retention, managing service distribution across broad domestic and international client organizations, and maximizing long-term growth opportunities by becoming a trusted adviser to clients.
Sipa has a strong international business background that includes international business experience in Europe. He has an International Executive MBA in Cybersecurity from The George Washington University. In addition, he sits on the Journal Review Board at The National Cybersecurity Institute (NCI) in Washington, DC, and sits on the Technology Roundtable Steering Committee at The Washington Network Group (WNG) where he serves as Committee Lead for delivering content-driven cybersecurity event programs.