Symposium on Africa's ICT Broadband Infrastructure Draws Interest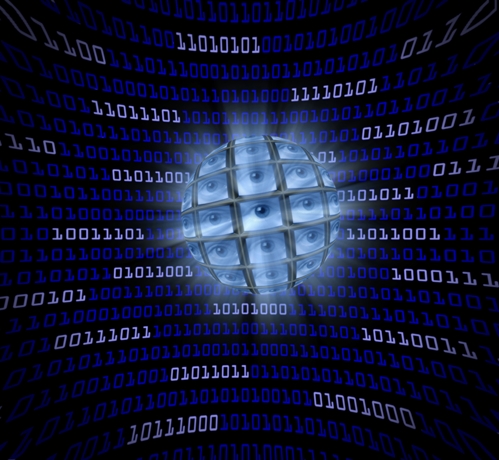 The National Cybersecurity Institute partnered with the Science and Technology Policy Center for Development (STPCD) to offer a symposium on "Cyber Threats on Africa's ICT Broadband Infrastructure Deployment" on May 16, 2016 at the NCI offices in Washington, DC.
While Africa has made rapid strides in the improvement of its ICT and broadband infrastructure, it now faces cybersecurity challenges similar to those in other areas of the world. T
his symposium covered cybersecurity issues facing Africa's ICT infrastructure networks, benefits of these deployments, and the impact of cyber threats to these networks on Africa's and U.S. interests.
Following introductions and welcoming by Dr. Jane LeClair, NCI Founder, Dr. Ernest McDuffie, Founder & CEO of The Global McDuffie Group (TGMG), NCI Board Chair framed the conversation for audience members. Panel members included Sipa Sikaulu, Interim Director of Client Advisory Services for TruShield Security Solutions, Inc., Danyetta Magana, President and Founder of Covenant Security Solutions, Pamela Wise-Martinez, President and Chair of the Institute for Critical Infrastructure and Innovation and M. Khamel Abdulai, Director of External Relationships and Workforce Development.