Boardroom Implications Regarding Cybersecurity & Cyber Liability Insurance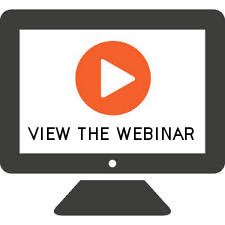 On May 20, 2015, the National Cybersecurity Institute (NCI) hosted a webinar entitled "Webinar: Boardroom Implications Regarding Cybersecurity & Cyber Liability Insurance".
Cyber security has risen to the top of the list of risks faced by companies and organizations of all sizes in both the for-profit and not-for-profit sectors. No one is immune and protecting against cyber security risks has taken a critical place as one of the board's most crucial responsibilities. Without board oversight and a corresponding risk management protocol, organizations could face disruptive or catastrophic losses that threaten their very existence. This webinar shed the light on this situation and reviewed suggestions for risk management including a review of Cyber Liability Insurance.
The webinar was presented by Steve Lobel. As a successful entrepreneur, Mr. Lobel spent his formative years starting and growing several business ventures. For the last 18 years he has been Vice President at Anchor Agency, Inc., a full service independent insurance agency in Albany, NY. Since the early days of the internet, Steve has specialized in insurance products and services that address the complex and rapidly changing risks associated with E-commerce and Information Technology. He has developed a holistic suite of services designed to enable both start-up and mature businesses to manage risk and function effectively in the electronic age. His specialties include: Cyber Liability, Errors & Omissions, Professional Liability, Alternative Energy, and other niche markets. He has attained the professional designation CIC (Certified Insurance Counselor).