Webinar: CyberCIEGE – Using an Educational Video Game to Teach Cybersecurity
On October 15, 2015, the National Cybersecurity Institute (NCI) hosted a webinar on "CyberCIEGE – Using an Educational Video Game to Teach Cyber Security".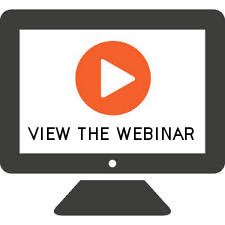 CyberCIEGE enhances information assurance and cyber security education and training through the use of computer gaming techniques such as those employed in SimCity™. In CyberCIEGE, students spend virtual money to operate and defend their networks, and can watch the consequences of their choices, while under attack.  Over fifteen hundred educators from around the world have requested CyberCIEGE to help teach computer and network security concepts.
The webinar introduced the major elements of CyberCIEGE, and included a live demonstration of one of its many scenarios.  It also talked about the developer kit and customizable options to tailor the game to specific institutional needs.
The webinar was presented by Mike Thompson. Thompson is a Research Associate at the Naval Postgraduate School, where he has been the lead engineer for the CyberCIEGE educational video game since its inception in 2000.  Mike has over twenty years of experience designing and implementing high assurance computer systems.  His recent research includes software vulnerability assessment tools and support for DARPA's Cyber Grand Challenge.