Webinar: Cybersecurity and Government – Federal, State, and Local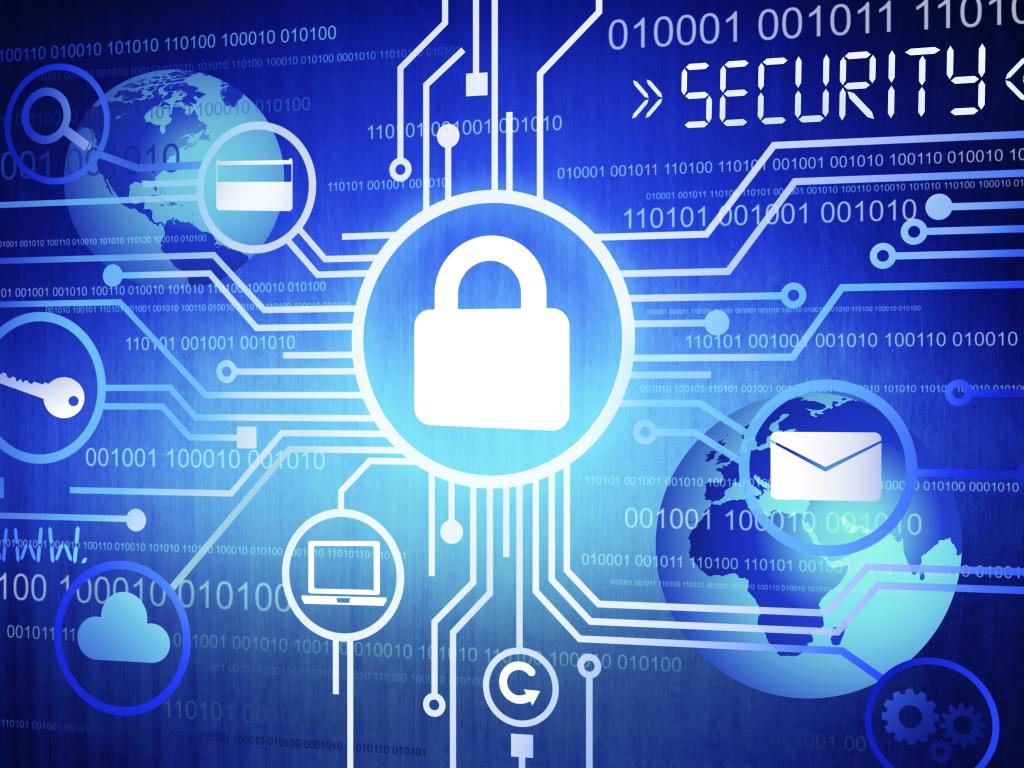 On September 24, 2015, the National Cybersecurity Institute (NCI) hosted a webinar on "Cybersecurity and Government: Federal, State, ans Local".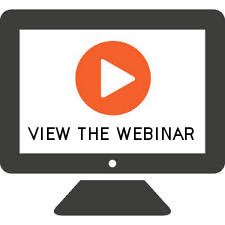 The webinar addressed the unique issues of cybersecurity at the federal, state, and local levels of government. It expanded upon and provided updates to the concepts introduced in Volume I of "Protecting Our Future: Educating a Cybersecurity Workforce". This webinar is part of a new series entitled "Critical Infrastructure" that covers the topics featured in Volume I and II of the NCI published books.
The webinar was presented by Melody Balcet. Melody, BA, MA, has served the public sector in various capacities over the past nineteen years as a federal employee and consultant, including more than two years living in a felt tent on the Mongolian steppe while volunteering with the Peace Corps. Ms. Balcet is a service area manager and certified senior managing consultant with IBM's Public Sector Cybersecurity and Privacy Practice and is the Sales Focal for their Identity and Credential Management solutions. Ms. Balcet serves clients mostly within the federal government and currently serves as an advisor on DoD-wide FISMA activities under the DoD deputy chief information officer for cybersecurity. She volunteers with a number of non-profit organizations, notably serving as the ISACA cybersecurity community co-leader, the Vice-President of the ISACA National Capital Area Chapter, and Co-Chair of the Mentor-Protégé Program for the International Consortium of Minority Cybersecurity Professionals. Ms. Balcet holds Certified Information Systems Security Professional (CISSP) and Certified Information Security Manager (CISM) certifications.