Webinar: Cybersecurity in Education and Training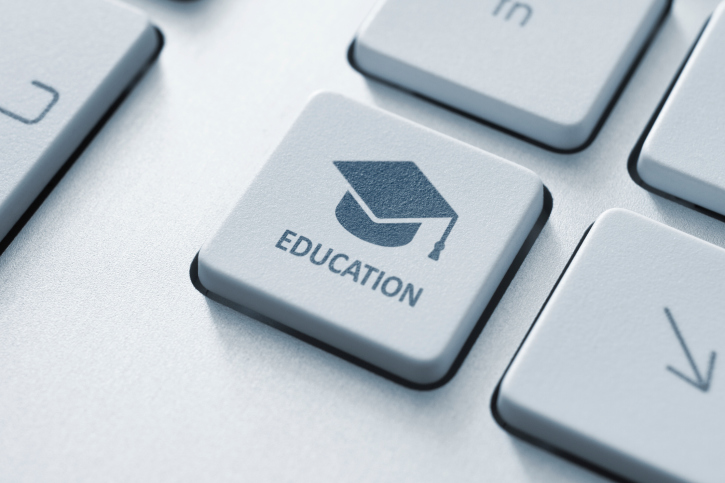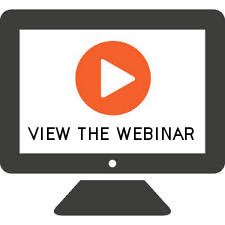 On July 16, 2015, the National Cybersecurity Institute (NCI) hosted a webinar on "Cybersecurity Education and Training."
In chapter seven of, "Protecting Our Future: Educating A Cybersecurity Workforce" published in 2013 by Hudson Whitman/ Excelsior College Press, entitled, "Cybersecurity in Education and Training," a tour-d-force was presented covering comprehensively from workforce definition to development, from global to local, from theoretical education to hands-on-training, from government to private sector roles and responsibilities the ever changing landscape of this dynamic and critical field.
This webinar covered the highlights of this chapter along with added personal insights and updates from its author.
The webinar was presented by Dr. Ernest McDuffie. Now the founder and CEO of The Global McDuffie Group (TGMG), a newly formed private consulting firm focused on cybersecurity education, training, and workforce development issues in addition to technical analysis of computer technology, government granting, and other technical issues. He also currently holds a staff position as a lead research scientist at the Cyber Security Policy and research Institute (CSPRI) at George Washington University. Prior to these challenges in early 2010 the National Institute of Standards and Technology (NIST) was selected as the lead agency for the National Initiative for Cybersecurity Education (NICE) and they identified Dr. McDuffie to be the Lead of this important National Initiative. Before that he held a number of positions: the Associate Director of the National Coordination Office (NCO) for Networking and Information Technology Research and Development (NITRD); the Deputy Director of the Office of Naval Research (ONR) – Science and Technology for America's Readiness (N-STAR) Initiative; and the Lead Program Director for the Federal Cyber Service: Scholarship for Service (SFS) Program at the National Science Foundation (NSF). Immediately after receiving his Ph.D. and M.S. degrees in Computer Science from the Florida Institute of Technology in Melbourne, Florida in 1995, he spent seven years as an assistant professor of computer science at Florida State University.