Webinar: Cybersecurity in the Commercial Facilities Sector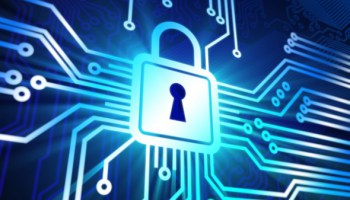 On September 23, 2015, the National Cybersecurity Institute (NCI) hosted a webinar on "Cybersecurity in the Commercial Facilities Sector".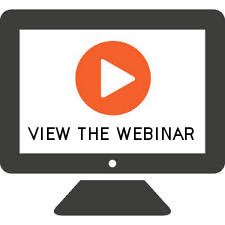 Our commercial facilities are constantly under assault by bad actors. The webinar offered expertise on how seriously they are taking the issue and what steps are being taken to secure commercial data. This webinar is part of a new series entitled "Critical Infrastructure" that covers the topics featured in NCI's Volume I and II of "Protecting Our Future: Educating a Cybersecurity Workforce".
The webinar was presented by Dr. Denise Pheils.  Dr. Pheils is an adjunct instructor in computer, curriculum, and statistics courses at several colleges and universities including Texas A& M and Excelsior College. Dr. Pheils has an extensive experience in curriculum mapping, accreditation, grant writing, and research. She holds a PhD in Online Training and Teaching and a Master's degree in Information System of Management. In addition to the following professional certifications: CISSP, PMP, and A+. Areas of interest include: system security and information assurance, online education and quality of online courses, and the creation of hands-on opportunities for online courses.