Webinar: Human Hacking; The Art of Social Engineering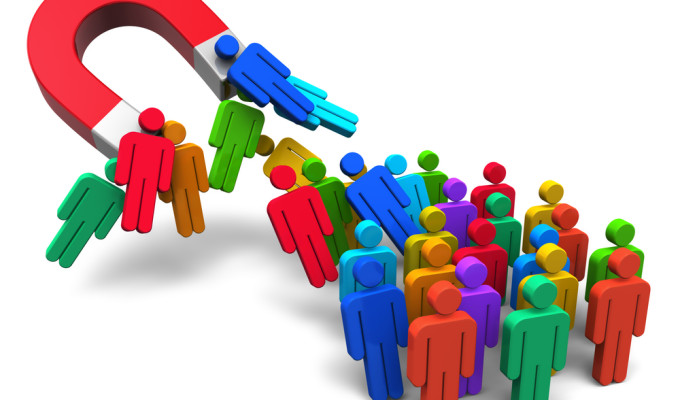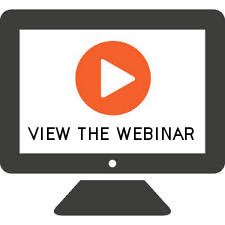 On July 8, 2015, the National Cybersecurity Institute (NCI) hosted a webinar entitled "Human Hacking: The Art of Social Engineering".
Industry analysts, security researchers and experts can all agree on one security constant: Your people are your biggest security vulnerability. With that trend being continuous, social engineers have capitalized on this vulnerability, making social engineering one of the biggest security challenges facing organizations today. During this informational webinar, the latest threats and solutions for organizations to defend themselves against the art of human manipulation were presented.
The webinar was presented by Reg Harnish (CISM, CISSP, CISA, ITIL). Reg is an entrepreneur, speaker, and the CEO of GreyCastle Security. With nearly 15 years of security experience in Financial Services, Healthcare, Higher Education and other industries, Reg focuses on security solutions ranging from risk management, incident handling and regulatory compliance to network, application and physical security. Reg is a frequent speaker and has presented at prominent events, including the NYS Cyber Security Conference, US Cyber Crime, Symantec Vision, ISACA, ISSA, InfraGard and more. Reg's successes have been featured in several leading industry journals, including Software Magazine, ComputerWorld and InfoWorld.
Reg is a fellow of the National Cybersecurity Institute, located in Washington, DC and currently serves on the Advisory Board for ITT Technical Institute.