Information Risk Management in Healthcare: "At any cost…really?"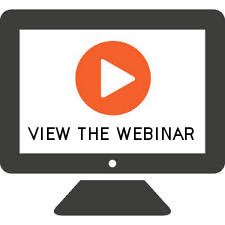 On April 8, 2015, the National Cybersecurity Institute (NCI) hosted a webinar entitled "Information Risk Management in Healthcare: At any cost… really?"
Recent data breaches and the high visibility around the changes in the threat, from internal to external, has generated a growing chorus that healthcare organizations must now get serious about cybersecurity. While much of this is based on facts, some may be an over-reaction. At the core of determining what really must be done is the centerpiece of healthcare information privacy and security; the healthcare information risk management program.
The webinar introduced the overall architecture of a good information risk management program. It also addressed the concepts behind mitigation of findings – what do you do when you discover you have a problem?
This webinar was presented by Sean Murphy who is the Vice President at Leidos Health Solutions Group and serves as the organization's Health Information Privacy and Security Officer. He is a health care information security expert, with nearly 20 years of experience in the field serving at all levels of health care from the hospital to an international integrated delivery system. Sean is also a fellow at the National Cybersecurity Institute.