Introduction to Cybersecurity: Mobile & Wireless Security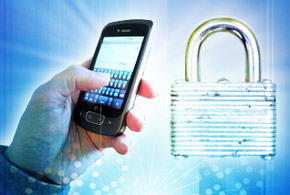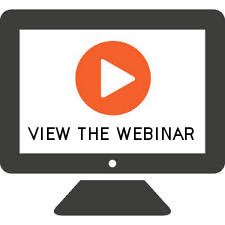 On May 27, 2015, the National Cybersecurity Institute (NCI) hosted a webinar entitled "Introduction to Cybersecurity: Mobile & Wireless Security".
Mobile devices are uniquely susceptible to security risks since they are always on and accessible. They also provide several means of communication and connectivity through text and multimedia messaging, voice, cellular networks, and wireless connectivity using Bluetooth and Wi-Fi connections. Wireless networks and mobile devices work together. All computer networks are designed to allow various points within the network to communicate with each other and share information. A network can be as simple as one or two computers with printers, scanners or other devices or as complex as the Internet with millions of connected devices.
This webinar examined mobile security and wireless network security threats. Attendees of the webinar learned more about how to successfully mitigate these threats. This webinar is the seventh in a series of eight webinars discussing the fundamentals of cybersecurity (Cybersecurity 101).
The webinar was presented by Derek A. Smith who is responsible for the development and coordination of cyber security initiatives at the National Cybersecurity Institute. Formerly, he has worked for a number of IT companies including Computer Sciences Corporation and Booz Allen Hamilton. Derek spent 18 years as a special agent for various government agencies and the military. He has also taught business and IT courses at several universities for over 20 years. Derek has served in the US Navy, Air Force and Army for a total of 24 years. He completed an MBA, MS in IT Information Assurance, Masters in IT Project Management, and a BS in Education.