Webinar: Security of Healthcare Data in the Cloud
On December 16, the National Cybersecurity Institute (NCI) hosted a webinar on "Security of Healthcare Data in the Cloud".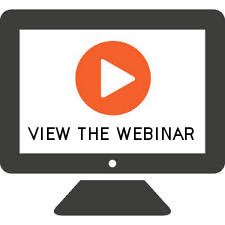 In recent years cloud computing has emerged as a way for healthcare organization to optimize their IT spending.  Cloud computing has far reaching impact on the processing and storage of healthcare data.  This model has a significant impact on data security as well as HIPAA compliance.  In order to understand this impact, the first step is to identify what cloud computing is, its characteristics, service models, and deployment models.  Only then, we can start to understand the security concerns associated with cloud computing.
This webinar helped participants gain an understanding of the basic questions they need to ask vendors before committing to moving data into the cloud.
The webinar was presented by Dr. James Angle. Dr. Angle has over 20 years of experience in multiple areas of IT culminating as the Deputy CIO for an army hospital.  He has more than 15 years of information security experience in both government service and the private sector.  He is currently a Regional Information Security Officer for Trinity Health.  In this capacity, he manages the information security and HIPAA security compliance for 17 hospitals and 83 clinics. Dr. Angle is also a fellow at the National Cybersecurity Institute.