When Can I Finally Graduate?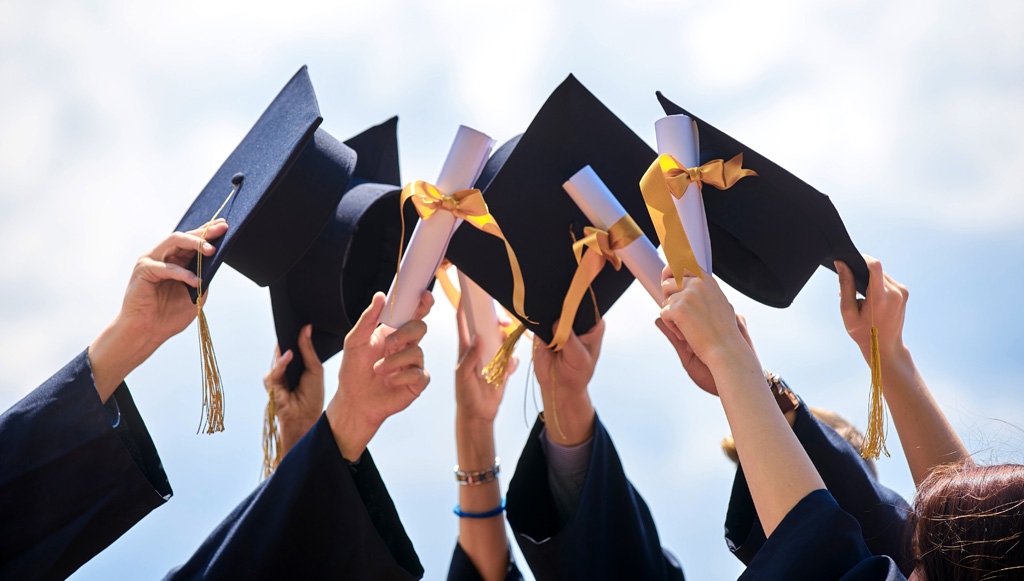 Are you about to complete your last course or exam?  If so, or if you are getting close, you may want to read this so you know what to expect in terms of the Excelsior College Graduation process and timeframe.
You do NOT need to apply for graduation.  Most traditional colleges require it, but at Excelsior, once we update your record with your final credits and see that you've met all of your degree requirements, we automatically start the graduation process.  Pretty cool, huh?
After you have been formally approved for graduation (we call it "specialist-approved"), you will receive a packet of graduation materials in the mail and separately, a bill for your graduation fee.
We confer degrees once a month on the 3rd Friday of each month.  Here is a link to the chart that shows all of the dates for the year: Excelsior College Graduation Deadlines. Most colleges only have one or two dates a year!
Note that it takes 2-3 months from when your last transcript/grade arrives at the college until your degree conferral date (the date your diploma is mailed to you).  It may sound like a long time, but it's really pretty quick considering all of the processing we need to do.
If you need proof of your degree prior to your conferral date, you can speak with your advisor about how to request a Letter of Qualification (LOQ) from our Records Office.
Your transcript will list all credits applied to your degree, but will not show that your degree was conferred until your actual conferral date.  You can either wait to request a transcript or, if you request it online, you may choose "hold until conferral" and your transcript will be sent out on the day of your degree conferral.
Congratulations on Your Excelsior College Graduation!
We know you've worked long and hard to finish your degree and we're here to answer any other questions you may have.
See also: "I want it now!": Excelsior's Degree Conferral Process