Who Are Our Exam Takers?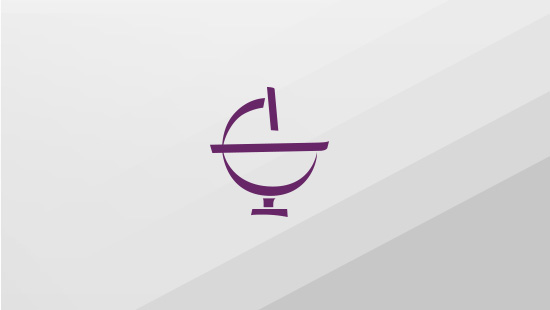 Excelsior College partners with students to provide a personalized pathway to earning a college degree, giving them  greater control, value, and flexibility in completing degree requirements. One of the most flexible ways to earn credit is through our UExcel exams and Excelsior College Examinations.
A total of 8,890 students completed 17,887 exams in the 2016–2017 academic year. Most exams are taken by students enrolled in Excelsior's Associate Degree in Nursing program. These are people with demanding jobs who may not be able to take traditional courses due to irregular schedules. Our associate degree in nursing students can choose to take Excelsior College Examinations to meet their core requirements, and can also take UExcel exams to meet their general education and other degree requirements.
We also have students who use exams to complete a degree in other fields. Recently, a military veteran took 28 UExcel exams to meet requirements for a business degree. Other students take an exam here or there in subjects they know well, saving time and money for taking courses in subjects they are less familiar with.
Beyond our own students, though, UExcel exams are helping people earn degrees at many other institutions. Hundreds of people use our Anatomy & Physiology, Microbiology, Life Span Developmental Psychology, or Psychiatric and Mental Health Nursing exams to complete requirements for nursing programs at colleges and universities across the country. Taking exams helps them cut the cost of earning a degree, and their institutions recognize that people who can successfully take an exam for college credit are the kind of students who will stick with a program and complete it.
Some of our exam-takers already have degrees and use the exams as evidence of professional development. For example, teachers can use the Literacy Instruction in the Elementary School UExcel exam to fulfill professional development requirements.
When they develop exams, subject matter experts are helping people all over the world improve their personal and professional lives by earning college credit—whether they use that credit at Excelsior or another institution of higher education.