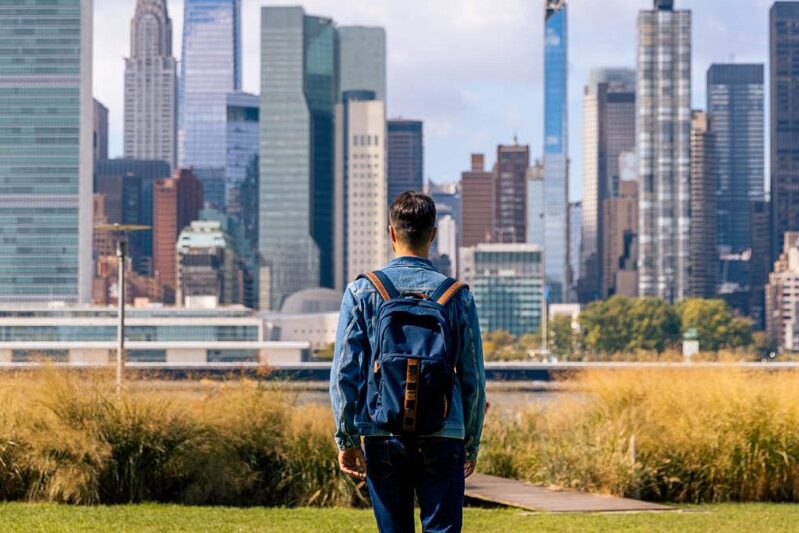 Alumni Webinar: Exploring Interests, Finding Passion & Purpose
Join us for this year's first installment in the Career Readiness series on Wednesday, January 25, at 6:30 p.m. ET.
Discovery takes place not once, or twice, in your career but multiple times through various experiences. Every day, we learn more and more about ourselves and what sparks our curiosity. The key is in taking action to find the passions that lead us toward meaning and purpose in our professional life as well as in our personal life!
Learn about tools, resources, and professional career tips available to you via the Career Readiness Center.
Registration Here: https://excelsior.zoom.us/webinar/register/WN_3na7BwQ5SzKTy2-U75Kl-A