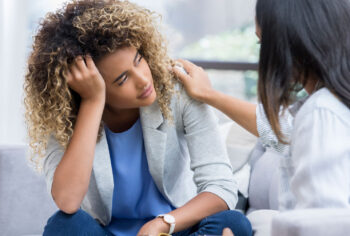 Emerging from the Pandemic: Cultivating a Resilient Workforce in Health Care and Public Health
The past two years of the pandemic have taken a toll on health care and public health professionals. As the health workforce has risen to meet the high demands created by this unique global event, the emotional and physical cost has risen to a critical level for many of our colleagues. People have felt the strain of the pandemic, and many are burned out and leaving the field.
As we slowly emerge from the pandemic, we need to take stock of where we are as professionals and encourage the healing process. In this webinar, speakers will share strategies and perspectives for rebuilding resilience in ourselves and in the health care workforce.