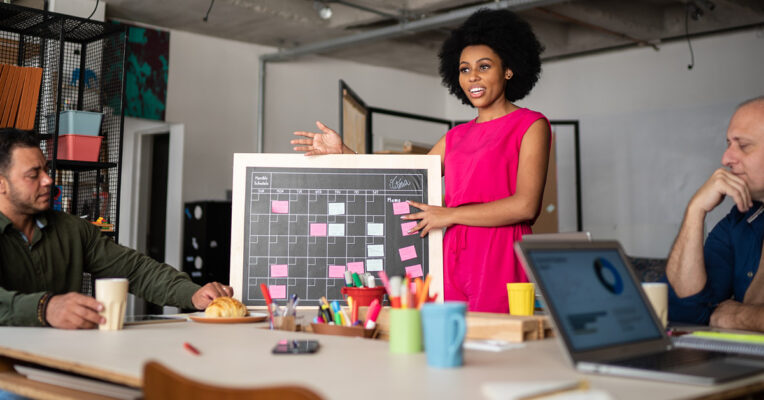 Organizational Leadership Series: Effective Time Management for Leaders
Leaders, does it appear that you do not have enough time in your day or week to do all the things you want to accomplish? In a world of never-ending emails and meetings that last far longer than we want them to, there are some methods to remain productive. In this leadership seminar, we will focus on how to remove obstacles so we can achieve our objectives.
For inquiries, contact the Office of Alumni Engagement at alumni@excelsior.edu.