Coast Guard
Prepare For Your Future While Serving Your Country Today
Prepare for your future while serving your country today
Excelsior College is proud to partner with the Coast Guard Institute (CGI) to serve the educational goals of active duty Coast Guard servicemembers and Coast Guard civilian employees.
Over the years, Excelsior College is consistently recognized among military-friendly schools and been named a "Best College" by Military Times, and "Top Military-Friendly College" by Military Advanced Education.
Contact our military academic advisors and military base consultants to discuss your goals, military benefits, and how to apply previously earned college credits and military training towards your associate, bachelor's or master's degree.
Education Services Officers are available to advise you and help you with the Military Tuition Assistance (TA) application process. A list of ESOs in your area is available on the CGI website.
Learn more about our military graduate awards:
Arthur Gregg Award
Catherine Craig-Erhardt Memorial Award
Take the Next Step –
Speak With a Counselor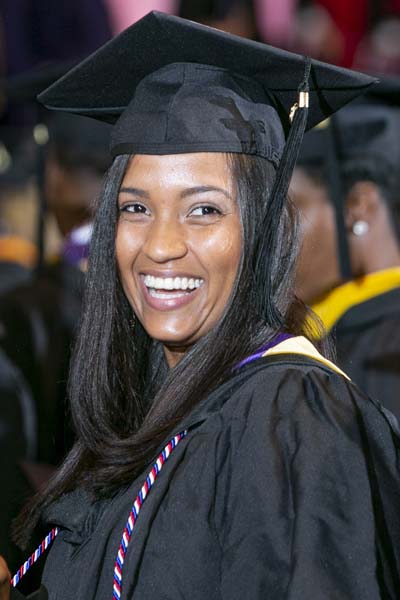 The College of Choice for Those Who Serve
50 Years of Service
to military and veteran students
72,000 military graduates
and counting
100% of military students
turn military experience and training into degree credit
Accredited & Not for Profit
offering 40 career-focused degree programs
The College of Choice for Those Who Serve
50 Years of Service
to military and veteran students
72,000 military graduates
and counting
100% of military students
turn military experience and training into degree credit
Accredited & Not for Profit
offering 40 career-focused degree programs
Connect With Us
Enrolled Military & Family
1.877.542.4133
Enrolled Veterans
1.888.647.2388
Prospective Military & Veterans
1.844.843.9299
| | |
| --- | --- |
| Mon, Wed: | 8:30 AM – 8:00 PM EST |
| Tues, Thurs: | 8:30 AM – 6:00 PM EST |
| Fri: | 8:30 AM – 5:00 PM EST |
How To Get Started
"It's never too late to learn. There's always a small course or seminar you can go to, to just keep your mind on learning something. And I would encourage people who are in the military to take advantage of the military's education program. You know, pay for college credits and everything."
Jesse Bradley
AAS in Technical Studies, 2018
"It's never too late to learn. There's always a small course or seminar you can go to, to just keep your mind on learning something. And I would encourage people who are in the military to take advantage of the military's education program. You know, pay for college credits and everything."
Jesse Bradley
AAS in Technical Studies, 2018