Title IX at Excelsior University
Who should I contact to file a complaint or seek assistance?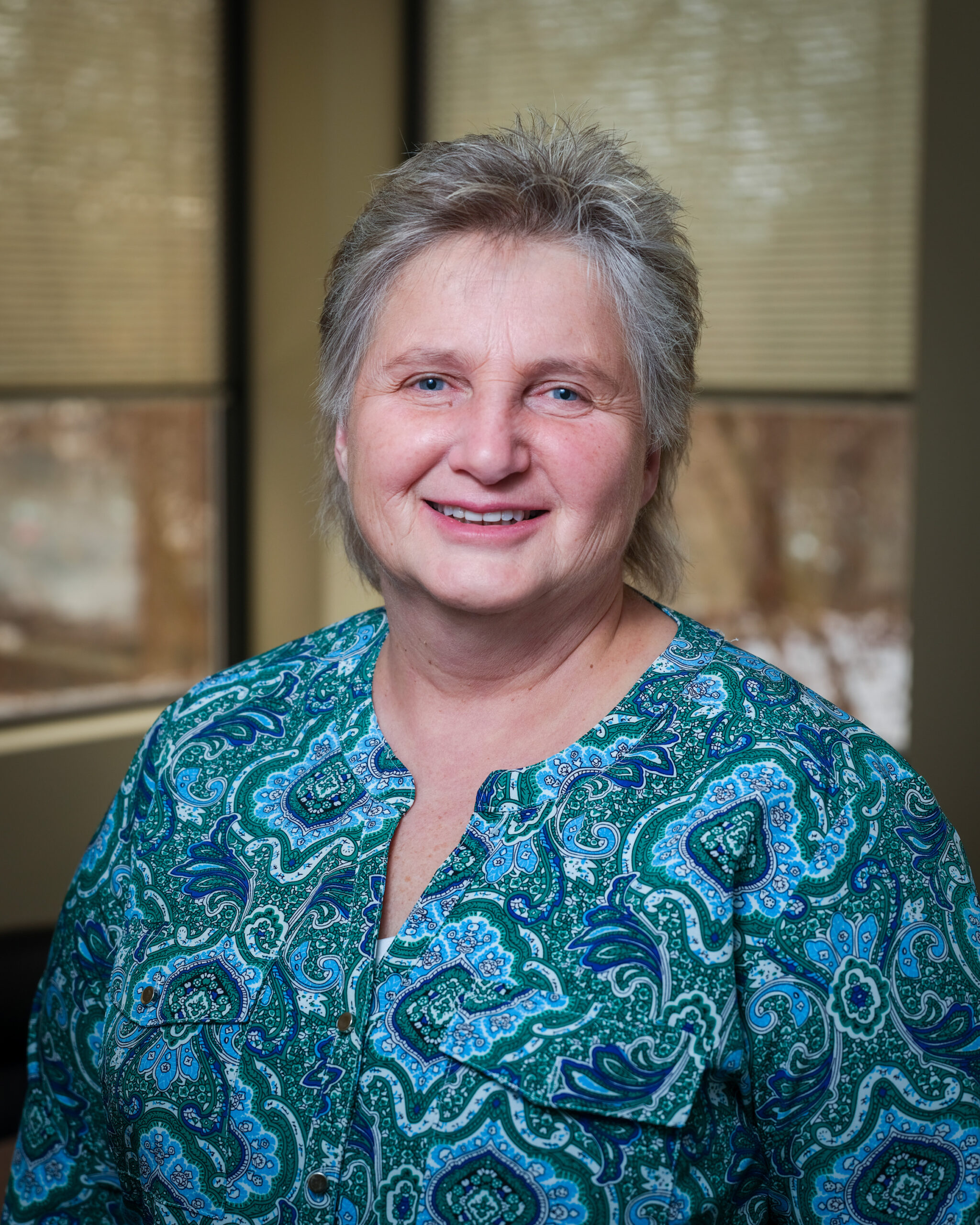 If you are hurt or in danger or if you witness someone being harmed or threatened dial 911 for immediate assistance.
The responsibilities of the Title IX Coordinator are to update Excelsior's sexual misconduct and discrimination policies to align with changes in laws and regulations; receive, track, and investigate complaints of sexual and interpersonal violence filed by students and employees; provide University-wide sexual violence and discrimination prevention training; and respond to and process Title IX accommodation requests from pregnant and parenting students.
All University employees (faculty and staff) are expected to immediately report actual or suspected discrimination, harassment, or sexual misconduct to the Title IX Coordinator or VP of Human Resources. Any University employee who is not designated as a confidential resource in the Sex and Gender-Based Misconduct policy is required to share a report of sexual misconduct with the Title IX Coordinator. The Title IX Coordinator or designee will conduct an initial assessment of the conduct, the reporting individual's desired course of action, and the necessity for any interim remedies or accommodations to protect the safety of the reporting individual or the community.
What is Title IX?
Title IX of the Education Amendments of 1972 protects people from discrimination based on sex in education programs or activities that receive Federal financial assistance. Title IX states:
"No person in the United States shall, on the basis of sex, be excluded from participation in, be denied the benefits of, or be subjected to discrimination under any education program or activity receiving Federal financial assistance."
What entities does Title IX apply to?
Title IX applies to institutions, like Excelsior University, that receive federal financial assistance from the U.S. Department of Education (USDOE).
What are Excelsior's obligations under Title IX?
Educational programs and activities that receive USDOE funds must operate in a nondiscriminatory manner. Some key areas in which federal financial aid recipients, like Excelsior University, have Title IX obligations are:
recruitment
admissions
counseling
financial assistance
athletics
gender-based harassment
treatment of pregnant and parenting students
discipline
single-sex education
employment.
What if I experience retaliation for filing a complaint?
Federal financial aid recipients may not retaliate against any person for opposing an unlawful educational practice or policy, or made charges, testified, or participated in any complaint action under Title IX. For a recipient to retaliate in any way is considered a violation of Title IX. Excelsior takes Title IX complaints very seriously and does not tolerate retaliation in any form. Contact Excelsior's Title IX Coordinator immediately if you feel you are being retaliated against for filing a complaint.
What if I am not satisfied with Excelsior's response to my complaint or request?
The USDOE Office of Civil Rights (OCR) investigates complaints alleging violations of Title IX. Visit the OCR website for more information.
Title IX Training and Information
Excelsior welcomes you to view these webinar recordings:
Please contact the Title IX Coordinator at 844-427-4356 for assistance or more information.
Additional Reporting Resources—Local and National
Hospitals


Albany Medical Center
3 New Scotland Avenue
Albany, NY 12208
Phone: 518-262-3125

St. Peter's Hospital
315 S Manning Blvd
Albany, NY 12208
Phone: 518-525-1550


Ellis Hospital
1101 Nott Street
Schenectady, NY 12308
Phone: 518-243-4000

Police


Albany Police Department
Phone: 518-438-4000


Guilderland Police Department
Phone: 518-356-1501

Albany County Crime Victim and Sexual Violence Center
112 State Street, Room 1118
Albany, NY 12207
24-Hour Sexual Assault Hotline: 518-447-7716
Phone: 518-447-7100
Email: cvsvc@albanycounty.com
Website:  www.albanycounty.com/cvsvc

New York State and National Domestic Violence Hotlines
NYS Domestic Violence and Sexual Assault Hotline: 800-942-6906
English & español/Multi-language Accessibility. Deaf or Hard of Hearing: 711
New York City Area: 1-800-621-HOPE (4673) or dial 311 TTY: 1-800-810-7444
For a listing of domestic violence hotlines by county, go to the New York State Domestic Violence Directory.
National Domestic Violence Hotline
24-Hour Hotline: 800-799-7299 or 800-787-3224 (TTY)
National Deaf Hotline Videophone
9am-5pm M-F: 855-812-1001 or deafhelp@thehotline.org
National Domestic Violence and Crime Victims Hotlines
Safe Horizon's Domestic Violence Hotline: 800-621-HOPE (4673)
Safe Horizon's Crime Victims Hotline: 866-689-HELP (4357)
Safe Horizon's Rape and Sexual Assault Hotline: 212-227-3000 or call NYC's 311
TDD phone number for all hotlines: 866-604-5350
Website: https://www.safehorizon.org/hotlines/
Stalking Resource Center
https://victimsofcrime.org/stalking-resource-center/