5 Questions with Dwayn Hanford, A Well-Rounded Intelligence Pundit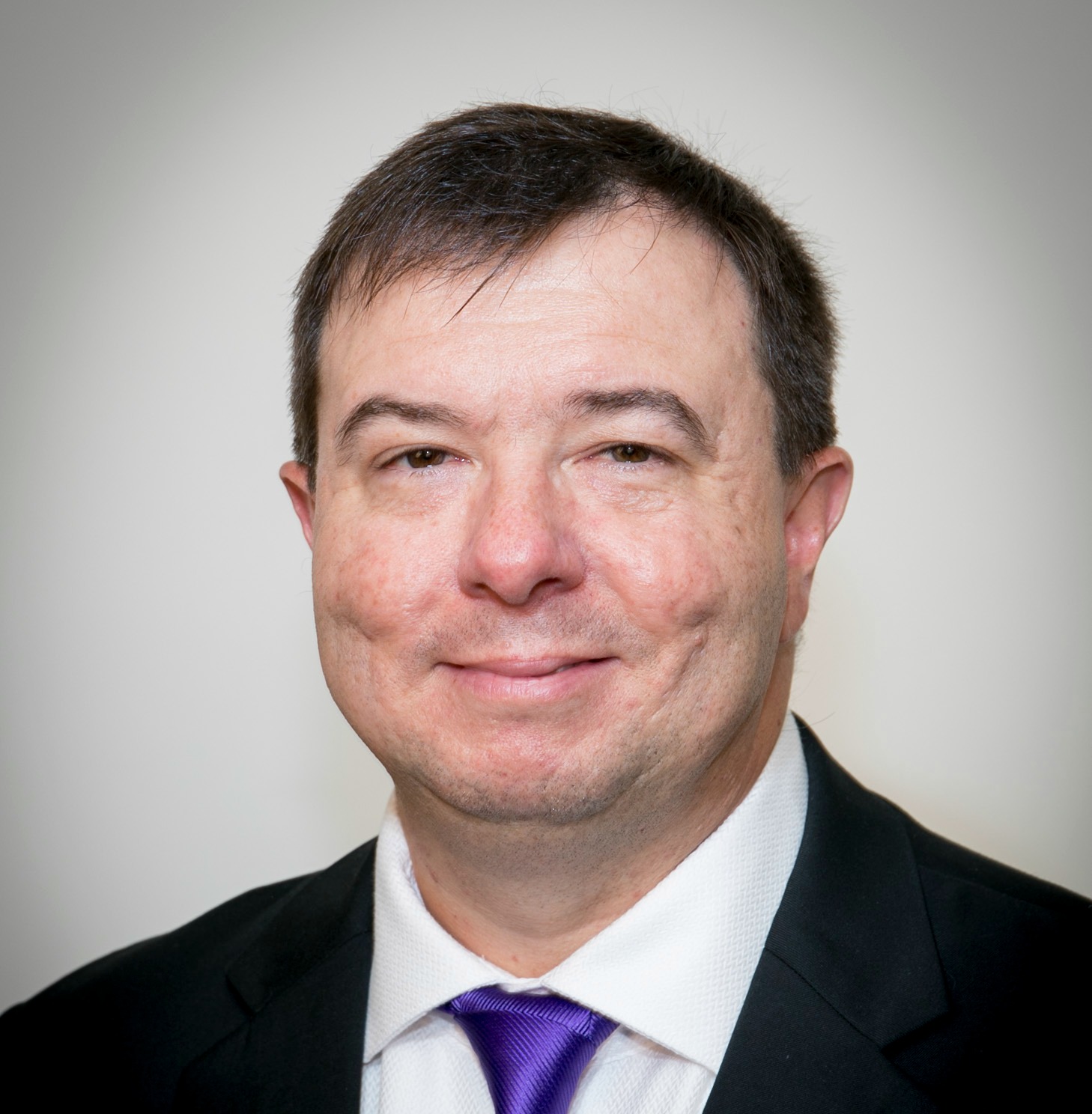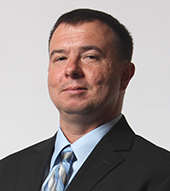 Dwayn Hanford is a "Jack-of-all-trades."
Hanford retired from the U.S. Army as an all-source intelligence technician, and is a team chief and senior intelligence officer for the Department of the Army Civilian in the 1st Information Operations Command, U.S. Army Intelligence and Security Command at Fort Belvoir, Virginia. He is also the president of the Excelsior College Alumni Association. Notably, Hanford is a graduate of Excelsior College, earning his Bachelor of Science in Liberal Arts in 2005.
On September 8, Hanford will lead an online seminar discussion on "Pursuing a Career in Intelligence as a National Security Professional."
Excelsior Life sat down with him to discuss his educational and professional journey.
Excelsior Life: Where did you first hear about Excelsior College?
Hanford: I first heard of Excelsior College when it was Regents College. I was in the Army stationed at Fort Meade, Maryland in the early 90s. One of the civilians I worked with had her degree from Regents. At that time, I was enrolled in Anne Arundel Community College attending face-to-face classes. The Internet did not exist and I was not aware that Regents offered a distance education program. Years, numerous colleges, and many courses later, I found myself facing a residency requirement at a new college upon arriving at a new duty station. My education counselor advised me to look into Excelsior based on the amount of credits I had already earned. After speaking with an Excelsior advisor, I only required a few courses, which motivated me to enroll and finally finish my bachelor's degree in Liberal Arts in 2005.
Excelsior Life: As an active duty army warrant officer and analyst/technician, you have had more than twenty years of experience. What is the most valuable lesson you've learned from your military career?
Hanford: In both education and my career, the most valuable lesson I learned is team work.  Although I thrive in taking on a task by myself, I have found that working in teams can help me accomplish more than I can alone. These days I typically find myself as one of the oldest people on a team. It is a change from my "doer" to "manager" role, but I do enjoy helping younger people avoid the pitfalls that I fell into in my younger days. I have achieved more working with groups of people in my later years than most of my hard work trying to do everything by myself in my younger years.
Excelsior Life: Which courses are you currently teaching at Excelsior College?
Hanford: I am currently teaching BNS 307: Intelligence in National Security as a part of the Bachelor's in National Security Program. I enjoy this course because I also had the privilege of designing this course.
Excelsior Life: How did you get into the career of national security?
Hanford: Many people do not stick with the career they chose when they were children, but I have. At the age of six I set a goal to join the Army and someday become President of the United States. After graduating high school, I accomplished goal one and joined the Army. I enlisted as an intelligence analyst in order to learn international relations and national policy to prepare for a career in politics. As the years progressed, I worked with many politicians and military decision makers discovering that I belong in the advisor to national policy role more so than being the elected leader. Politics may be in my future, but for now I am doing what I feel is the best way to serve my country.
Excelsior Life: What can attendees learn from your upcoming webinar?
Hanford: The webinar will discuss Excelsior's National Security program. Attendees will learn what the college offers in this program. They will also hear some advice on getting a job in the Intelligence Community (IC). The advice will focus on where the jobs are, the fast-growing world of cyber, what not to do — especially online if you want to work in the IC—and some resume advice. I have hired more than 10 analysts into the IC in the last three years and I have experienced good analysts that have poor resumes or interview skills that unfortunately don't make the cut in this highly competitive career field.
Join Dwayn Hanford as he introduces participants to career possibilities in the Intelligence field and how best to leverage their experience and education to move into or up in this dynamic field. Whether you are in the military or working in the Intelligence Community within the Federal Government or similar agency, participants will learn what factors must align for their success and what avenues to take when encountering pitfalls.
To sign up to attend Hanford's webinar, register here.