Support Excelsior University Scholarships and Programs.
Make an immediate and lasting impact on an Excelsior University student
Excelsior University alumni, employees, trustees, and philanthropic partners have the opportunity to contribute to the success of students by supporting much-needed scholarships and new and exciting programs to meet the needs of today's learners. Now, with more than 190,000 alumni worldwide, gifts to Excelsior are vital to the future of the University and honor the commitment we have made to our students.
We are guided by our rich history, strong mission and values. Together, we can make a difference for the future.
Your Gift Makes a Difference.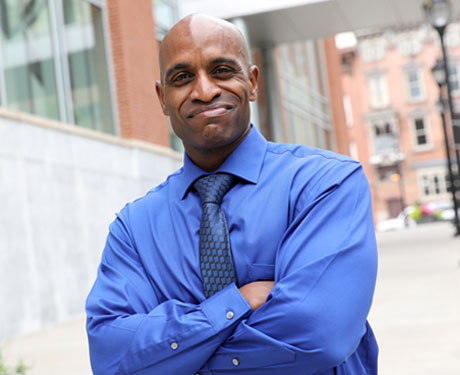 "This scholarship is truly a blessing for me, and I am very honored to be getting the award."
Timothy Leaks
Excelsior Graduate, 2019, 2022
The More We Raise, the More They Rise.
In the 24 months beginning July 2020, Excelsior doubled the funds available for student scholarships and exceeded the goal for ELEVATE: The Campaign for Student Scholarships. ELEVATE was the largest and most successful campaign in the history of the institution, setting up Excelsior for a promising future.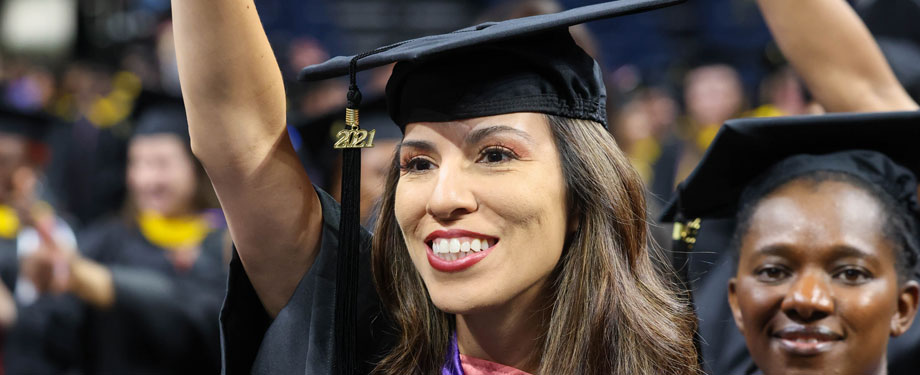 2,002
Total gifts
received
1,370
Scholarships
awarded
$1,534,282
RAISED FOR STUDENT SCHOLARSHIPS
Matching Gift Programs Maximize Your Impact
Many employers sponsor matching gift programs and will match any charitable contributions or volunteer hours made by their employees. The impact of your gift to Excelsior could be doubled or possibly tripled! Some companies also match gifts made by retirees and/or spouses. To find out if your company has a matching gift policy, enter your employer's name below and follow the instructions.