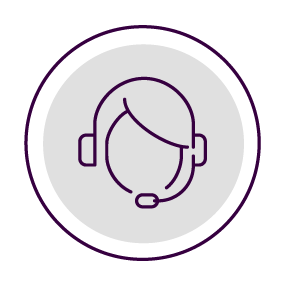 An Admissions Counselor
Can Help You:
Finish your degree sooner | Make college affordable | Create a plan to achieve goals
Fill out our 3-Step form to get started
Advance Your Career with a Master's in Organizational Leadership with an Emphasis in Technology and Data Analytics
Rapid technological changes and global challenges impacting organizations have exponentially increased the need for innovation and the importance of big data and analytics to drive strategy.
Our online Master of Science in Organizational Leadership with an Emphasis in Technology and Data Analytics program gives you specialized knowledge in global leadership, technology, and data analytics, so that you can effectively lead an organization through transformational changes. Gain practical knowledge you can use immediately as you develop your professional expertise through a curriculum emphasis on the effective use of technology and data analytics.
Fast Facts:
The median annual wage for management occupations is $105,660—the highest wage of all the major occupational groups. (Source: BLS 2019)
---
Learn from industry experts with decades of business experience.
---
Those with a MS in Organizational Leadership lead, manage, and transform organizations across today's fastest-growing fields.
---
Online MS in Organizational Leadership Program Details
An Interdisciplinary Approach to Ethical Leadership
This course helps develop effective, transformational leaders who formulate sustainable, ethically sound solutions to practical management problems encountered in a complex global environment. You will learn how to work with multiple constituencies through an ethical lens that includes social responsibility, diversity, culture, and environment.
Strategic Talent Management in a Complex World
This interdisciplinary course teaches you the skills to lead decisively across all facets of an organization including employee recruitment, training and development, health and safety, labor relations, and change management. You'll have the opportunity to integrate legal, management, and social science research with an action learning-based approach.
Data Driven Decision Making
This course provides a solid introduction to statistical theory and practice. You will learn how to research a current issue and interpret statistics in your chosen discipline and also explore how professionals from other disciplines utilize data to make decisions. Gain a deeper understanding of statistics, hypothesis testing, linear regression, and statistical testing with Microsoft Excel.
Foundations of Cybersecurity
This course provides students with the knowledge and tools necessary to identify cybersecurity threats and take action to minimize, mitigate, or eliminate them. Learn the concepts of continuous training within the organization, and the company-wide impact of cybersecurity.
Project Management
Become familiar with methods and tools that enable you to successfully initiate, plan, execute, control, and close a project. This course shows you how to anticipate, mitigate, and avoid project risk, manage resources, use different budgeting methods, resolve conflicts, develop reporting, and use documentation tools.
Strategic Management of Innovative Technology
This course prepares you to handle strategic issues related to the effective management of innovative technologies. Students also explore the principles of strategic management with direct application to technology. The course integrates strategy setting, implementation, and assessment; historical cases of business innovation through a maturation lifecycle; and application of lessons learned in contemporary business cases.
Organizational Behavior
Take a closer look at organizations from a behavioral science perspective. In this course, you examine the interactive dynamics of groups, managerial and decision-making activities, and communication strategies. Topics include: organizational change, stress in the workplace, team conflict and negotiation, employee burnout, motivational leadership, and organizational performance for remote and non-remote employees.
Data Analytics
Understand how business analytics enables companies to be more competitive. Students apply value chain management analysis and other techniques to assess how business analytics can be integrated throughout organizational operations. Case studies and introduction of relevant tools will be used to assess how data can be used to improve organizational operations.
Big Data and Visualization
Explore the growth of data via the Internet of Things (IoT) and various strategies being used within industry to utilize data to improve decision making. Through case analysis, students look at how big data, machine learning, and artificial intelligence are impacting organizations and how these organizations are developing strategies to capitalize on the opportunities presented.
Organizational Leadership, Technology, and Analytics Capstone
This course showcases the student's skills in organizational leadership, technology, and analytics as applied to a real-world scenario. It will culminate in a final project that assesses all program learning outcomes and allows the student to showcase their work in an employer-focused e-portfolio.
Common Careers with an
Online MS in Organizational Leadership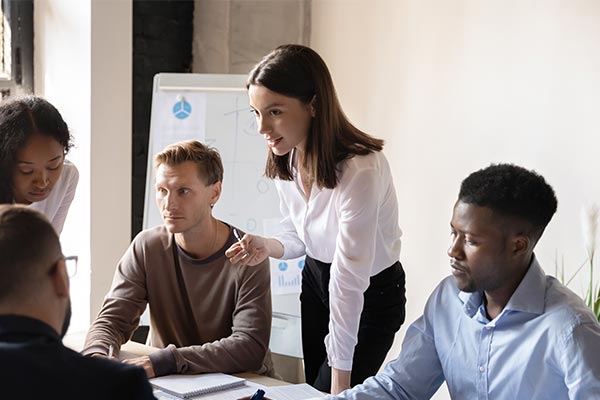 Controller
Director of Talent Development
C-Suite Careers (i.e., CEO, CFO, CISO, etc.)
Sales Manager
School Principal
Public Health Administrator
Explore Common Careers
Career Outlooks
Director of Talent Management
Manage organization efforts to ensure that performance and quality improvement programs are developed and met.
Average Yearly Salary:
$121,094
Career Outlooks
Sales Manager
Direct organizations' sales teams, set sales goals, analyze data, and develop training programs for sales representatives.
Average Yearly Salary:
$127,490
Career Outlooks
School Principal
Be the face of the school leading teachers and staff, setting goals and ensuring students meet their learning objectives.
Average Yearly Salary:
$98,420
Career Outlooks
Controller
Lead accounting teams and take charge of closely monitoring a company's financial health.
Average Yearly Salary:
$111,470
Previous
Next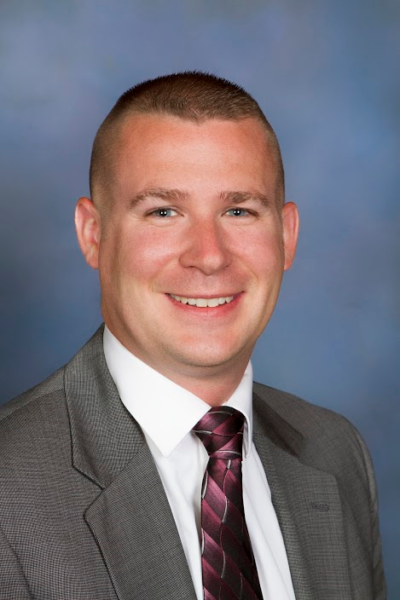 I was missing one crucial, key component to my management style: Education.
Brian White
Master's Graduate

Recognitions & Accreditations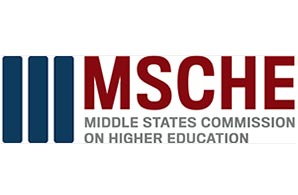 Institutional Accreditation
Excelsior University is accredited by the Middle States Commission on Higher Education, 1007 North Orange Street, 4th Floor, MB #166, Wilmington, DE 19801 (267-284-5011) www.msche.org. The MSCHE is an institutional accrediting agency recognized by the U.S. Secretary of Education and the Council for Higher Education Accreditation (CHEA).
Phase: Accredited
Status: Accreditation Reaffirmed
Accreditation Granted: 1977
Last Reaffirmation: 2022
Next Self-Study Evaluation: 2029-2030
All of Excelsior University's academic programs are registered (i.e., approved) by the New York State Education Department.