Begin Your BS in Nursing Without Missing a Beat
Be Unstoppable
You won't let anything get in the way of your goals, especially when those goals include the bigger earning potential and better opportunities that come with earning your bachelor's degree in nursing.
If you are a recent associate degree in nursing graduate waiting to take the NCLEX-RN, with Excelsior's Jumpstart program, you can keep the momentum going and start on your BS!
This provisional admission program allows students to start taking bachelor's-level courses while awaiting NCLEX-RN results. Students provisionally admitted have one year from the admission date to obtain RN licensure. After successful completion of the NCLEX-RN and submission of final transcripts, students are fully admitted into the RN to BS in Nursing program with up to 9 nursing credits already completed!
Meet the faculty program directors.
Fast Facts:
Hospitals with a higher percentage of nurses with a BS in Nursing had both a higher standard of patient care and a lower incidence of patient post-surgical mortality. (Source: Robert Wood Johnson Foundation)
---
A typical Bachelor of Science graduate earns $1.19 million over their working lifetime –more than twice as much as a typical high school graduate. (Source: The Hamilton Project)
---
The average median salary for a registered nurse with a BS is $70,000. (Source: BLS)
---
Online BS in Nursing Jumpstart Program Details
BS in Nursing Jumpstart (provisional admission to the RN to BS in Nursing program) is open to:
Graduates of an RN diploma program of nursing
Graduates of an accredited college or university in the United States with an associate degree in nursing
Why Wait?
BS in Nursing Jumpstart lets you transition from your AD in Nursing into a BS in Nursing program all while saving time and money toward your degree.
Apply for provisional acceptance into Excelsior's RN to BS in Nursing program and take up to 3 courses right away.
Pass the NCLEX-RN and earn a permanent RN license within 12 months of your provisional admittance date to seamlessly continue with your BS in Nursing.
Balance work and life with our 100% online program designed for nurses by nurses, and take advantage of transfer credit options, financial aid, and support resources.
Excelsior's flexible, fully online RN to BS in Nursing program is designed for working nurses like you! Our expert faculty, and dynamic, engaging courses will prepare you with the advanced skills and knowledge you need to take your career to the next level.
Visit our program page to read more Excelsior's RN to BS in Nursing program courses, meet the faculty program director, and find out how you can increase your jumpstart by transferring in credit for certifications and prior learning.
Be sure to read the complete list of application requirements
Speak to an admissions counselor who will walk you through how to submit your transcripts and complete your application
Common Careers with an
Online BS in Nursing Jumpstart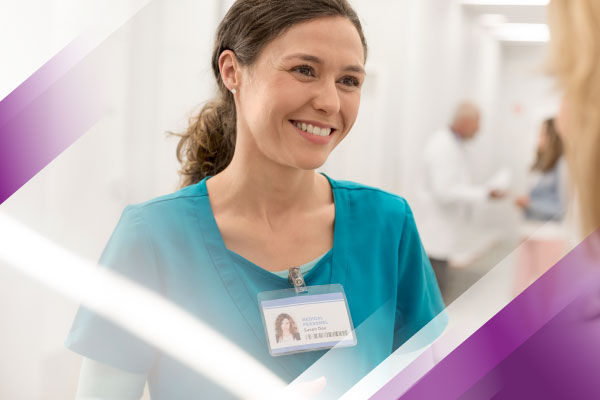 Case Manager
Nurse Manager
Public Health Nurse
School Nurse
Research Nurse
Nurse Entrepreneur
Recognitions & Accreditations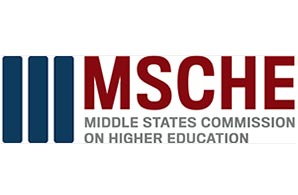 Institutional Accreditation
Excelsior University is accredited by the Middle States Commission on Higher Education, 1007 North Orange Street, 4th Floor, MB #166, Wilmington, DE 19801 (267-284-5011) www.msche.org. The MSCHE is an institutional accrediting agency recognized by the U.S. Secretary of Education and the Council for Higher Education Accreditation (CHEA).
Phase: Accredited
Status: Accreditation Reaffirmed
Accreditation Granted: 1977
Last Reaffirmation: 2022
Next Self-Study Evaluation: 2029-2030
All of Excelsior University's academic programs are registered (i.e., approved) by the New York State Education Department.