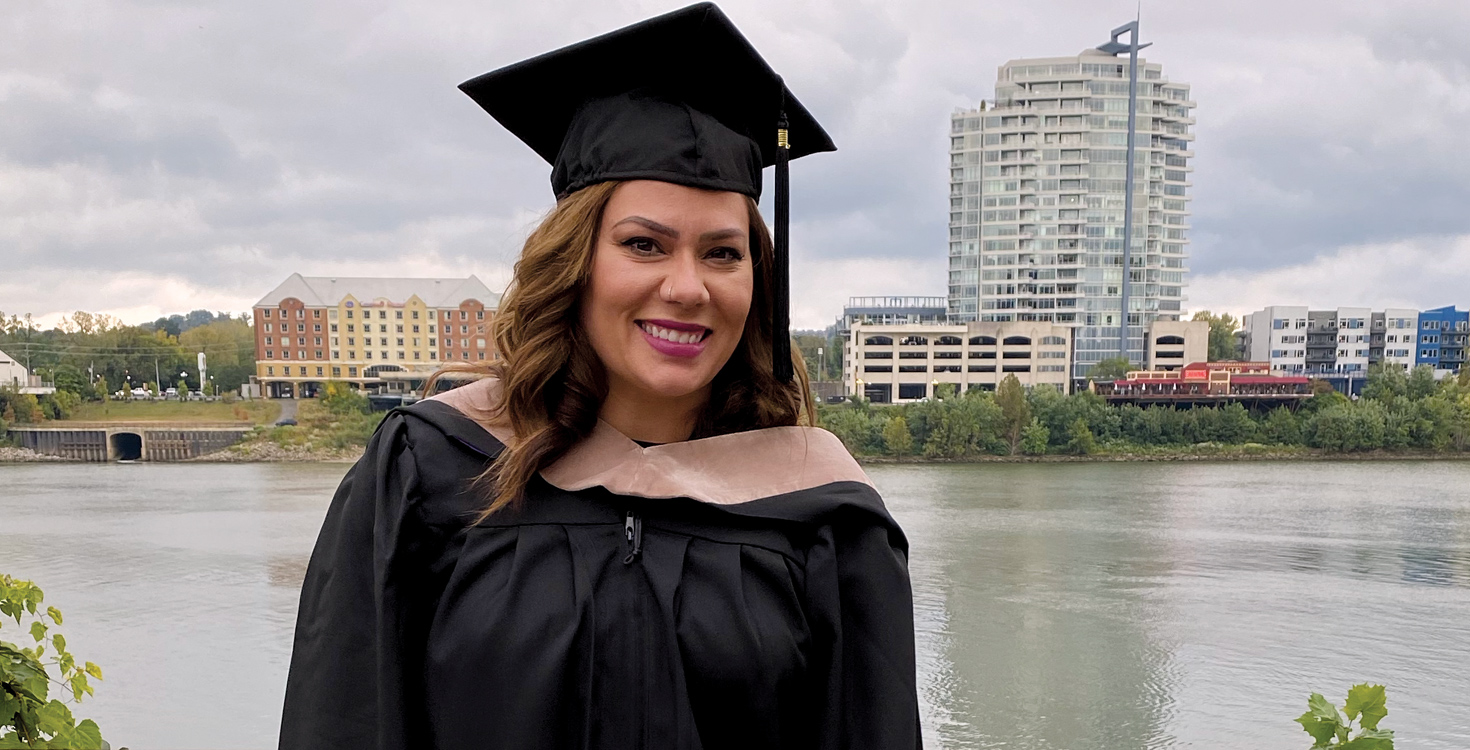 Excelsior University Magazine
Summer 2021
|

Vol. 23 No. 1
Excelsior University Magazine is published twice a year for members of the Excelsior University community. Read online at the links below or view the print version.
View Print Edition
Download PDF
Features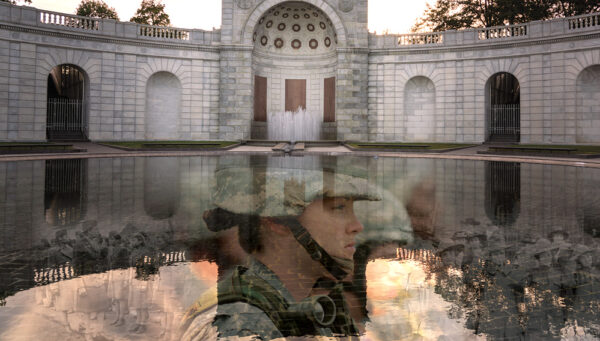 The Military Women's Memorial honors the women who have served the United States. In an effort championed by Excelsior graduate Phyllis Wilson, the memorial also seeks to safeguard their stories.
by Dana Yanulavich | August 20, 2021
Instructors can overcome the inherent uncertainty of the online classroom to develop a special level of trust where students acknowledge them as the knowledge expert and guide in the learning process — which leads to a more engaged student experience.
by Lisa Rapple | August 20, 2021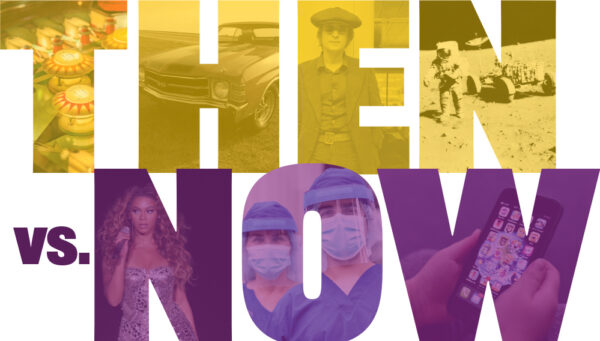 As Excelsior celebrates 50 years, take a look back to see just how much has changed while Excelsior's commitment to student success has not.
by Jenna Kerwin | August 19, 2021
In this Issue
---
Past Issues
Past Issues
Archive (2006-2016)