Excelsior College Magazine
Summer 2020
|

Vol. 22 No. 2
Excelsior College Magazine
Summer 2020
|

Vol. 22 No. 2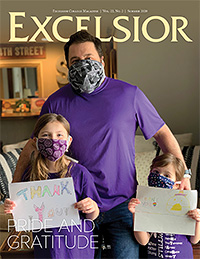 Excelsior College Magazine is published twice a year for members of the Excelsior College community. Read online at the links below or view the print version.
View Print Edition
Download PDF
Features
Believing that his role as president is to serve the employees and students of Excelsior College, James N. Baldwin leaves a legacy of providing educational opportunity and ensuring long-term stability.
by Maria C. Sparks | July 8, 2020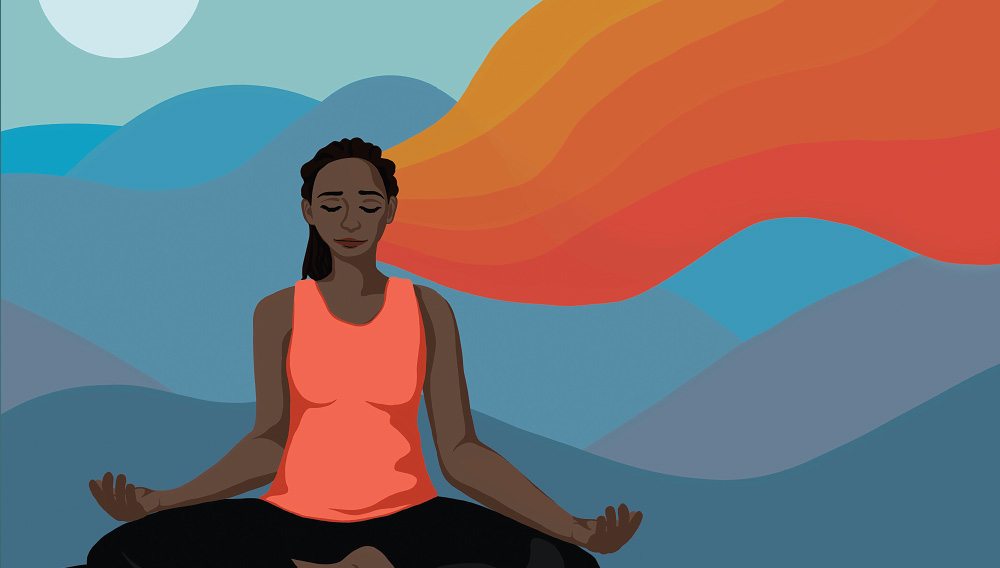 The practice of mindfulness helps keep thoughts focused on the here and now —producing benefits that truly last.
by Dana Yanulavich |
In this Issue
---
Past Issues
Past Issues
Archive (2006-2016)