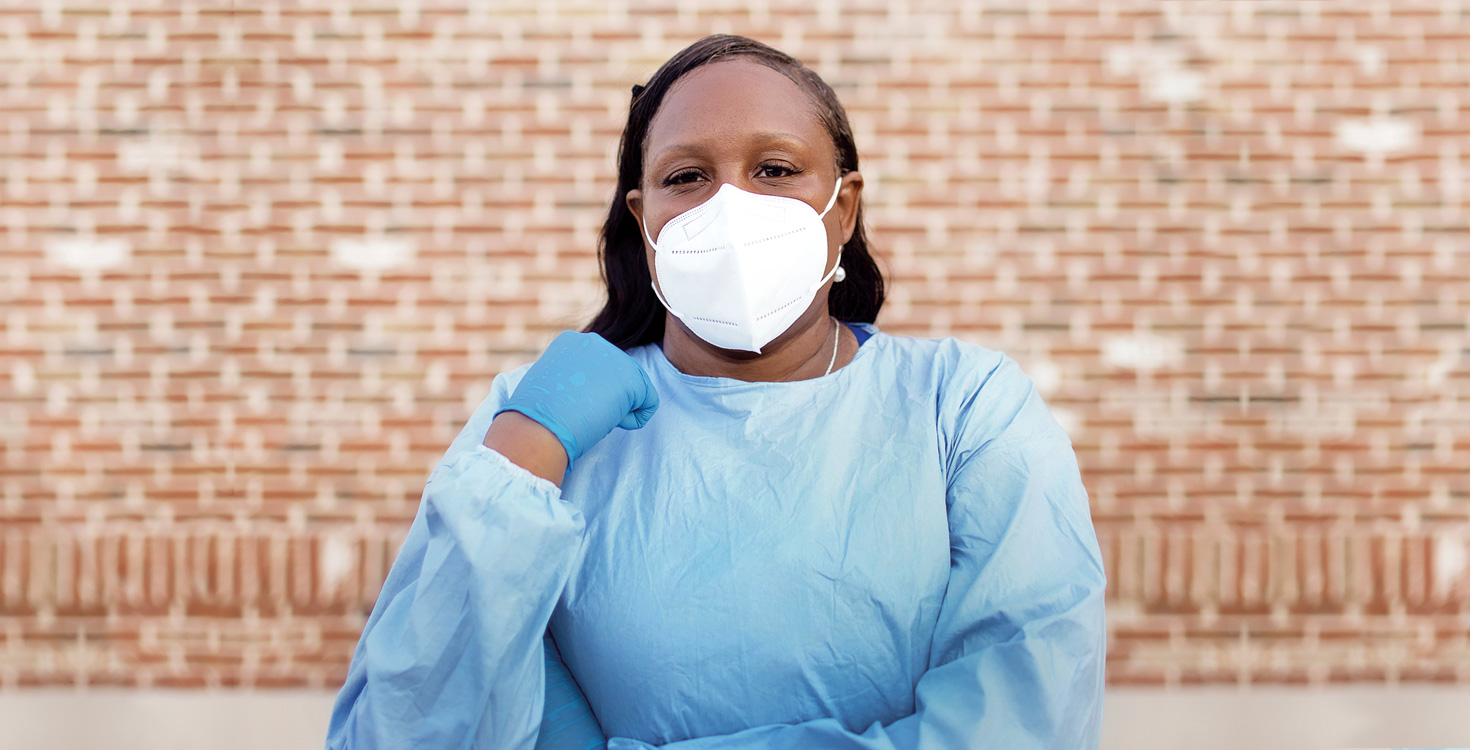 Excelsior College Magazine
Fall 2020
|

Vol. 22 No.3
Excelsior College Magazine
Fall 2020
|

Vol. 22 No.3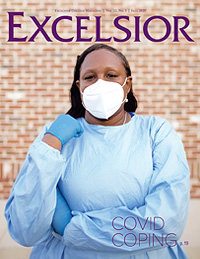 Excelsior College Magazine is published twice a year for members of the Excelsior College community. Read online at the links below or view the print version.
View Print Edition
Download PDF
Features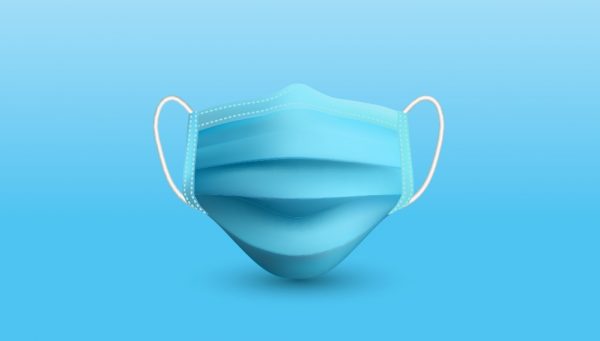 For five alumni in various professions, the coronavirus (COVID-19) pandemic brings opportunities to think differently, overcome challenges, and keep the people they serve safe.
by Jenna Kerwin | December 2, 2020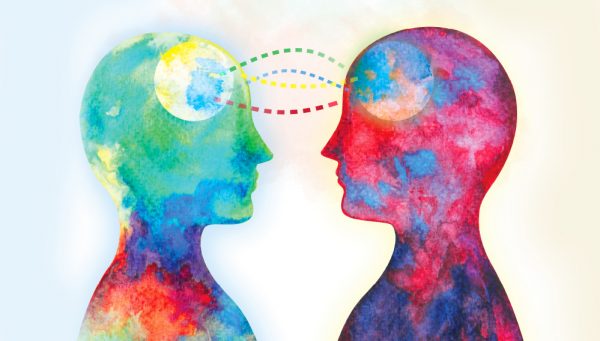 Using and improving our emotional intelligence can help us relate better to one another and build the connections needed for success in the workplace and harmony at home.
by Jenna Kerwin |
In this Issue
---
Past Issues
Past Issues
Archive (2006-2016)