Welcome to the Center for Military & Veteran Education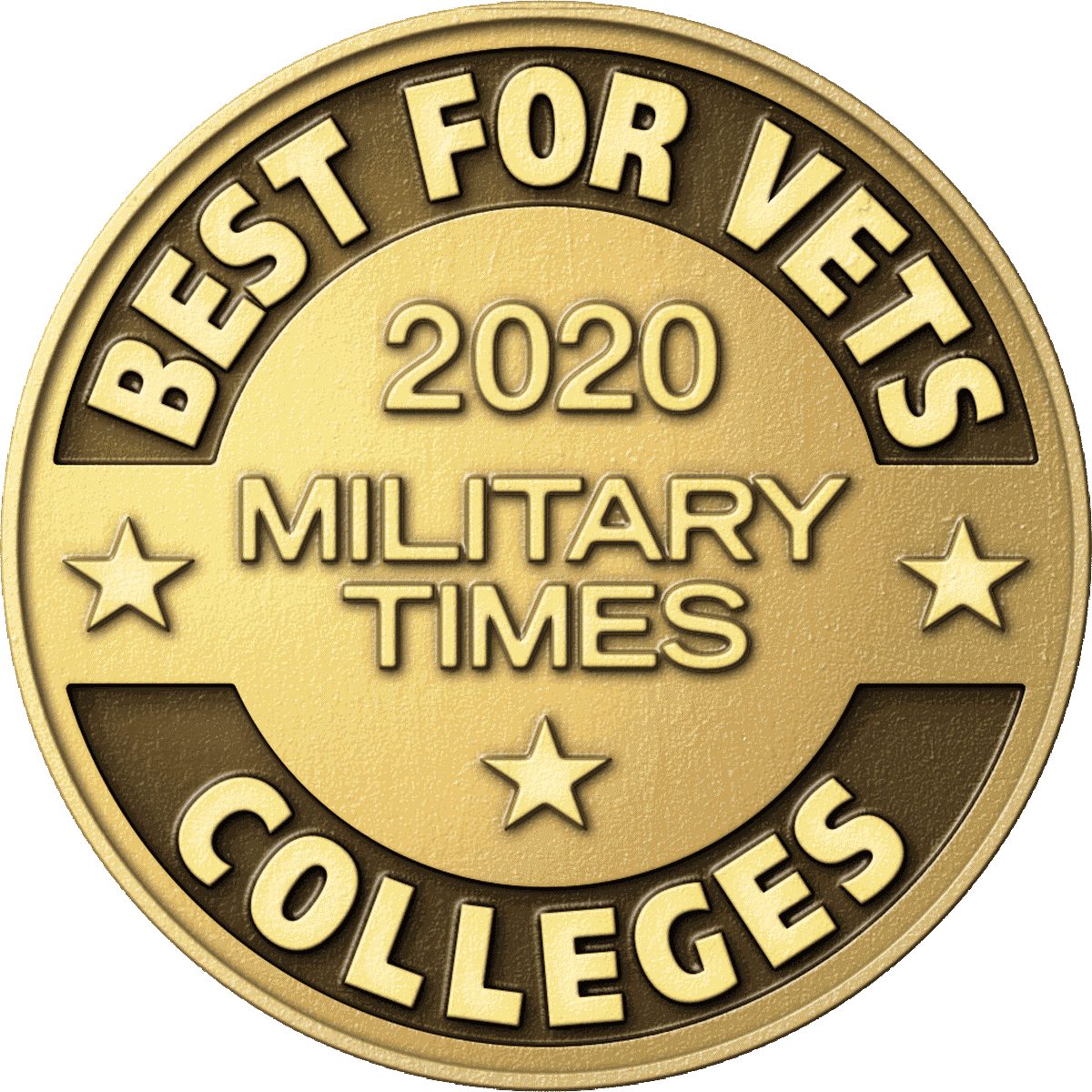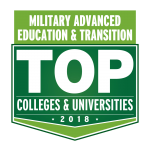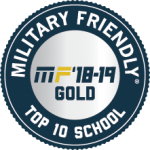 Earning your degree is a great strategy for improving your career opportunities. Whether you are in mid-career, planning for transition, a veteran, or are supporting our armed forces as a military spouse or family member, the Center for Military and Veteran Education offers you guidance for choosing a degree program that aligns with your experience and goals. We'll help you make the most of your education benefits.
No matter where you serve, how long you've served, or how many credits you might have from other colleges and exams, Excelsior College brings earning a college degree within your reach. We are an accredited, not-for-profit college providing the flexible and affordable options you need to complete your degree.
Why Excelsior College?
GET CREDIT FOR WHAT YOU KNOW.
You have already put in a lot of work toward your degree, whether through college courses, military training and experience, or CLEP and DSST exams. We accept maximum credits for your previous accomplishments and acquired knowledge so that you can complete your degree sooner.
COLLABORATE WITH PEOPLE YOU TRUST.
Work with our dedicated military and veteran academic advisors and military base consultants. For nearly 50 years, the Center for Military and Veteran Education at Excelsior College has helped more than 72,000 servicemembers, veterans, and their family members achieve their educational goals.
FINISH YOUR DEGREE ON YOUR SCHEDULE.
Take Excelsior College courses online in flexible 8-week terms, with some courses available in 15-week terms. Or earn credits by taking our UExcel® exams after completing supported self-study.
MAXIMIZE YOUR MILITARY AND VETERAN BENEFITS.
Having to earn fewer credits toward degree completion means you can make the most of your TA, and GI Bill benefits, saving you time and money.
BE PART OF A SUPPORTIVE COMMUNITY.
You become a member of a collaborative, dedicated community of students, staff, faculty, and advisors who understand the unique needs and aspirations of military servicemembers, veterans, and their families.
Get Started at Excelsior
Select your branch from the tabs on the left side of the page and learn how to get your free transcript review, explore financial aid options, choose from degree programs that are right for you, talk to an advisor, and more.
Check out the Excelsior experiences of military and veteran students like you.
Life at Excelsior College blog: Military & Veterans
Facebook
Resources for Veterans
The Lt Col Bryant A. Murray Veterans Center
Student Awards
Arthur Gregg Award
Presented for outstanding academic achievement and outstanding career or professional achievement. Application deadline: April 13, 2020