Military and Veterans
Military and Veteran Education
The University of Choice for Those Who Serve
50 Years of Service
to military and veteran students
72,000 military graduates
and counting
100% of military students
turn military experience and training into degree credit
Accredited & Not for Profit
offering 40 career-focused degree programs
50 Years of Service
to military and veteran students
72,000 military graduates
and counting
100% of military students
turn military experience and training into degree credit
Accredited & Not for Profit
offering more than 35 career-focused degree programs
How Do You Serve?
Our Mission Is Your Success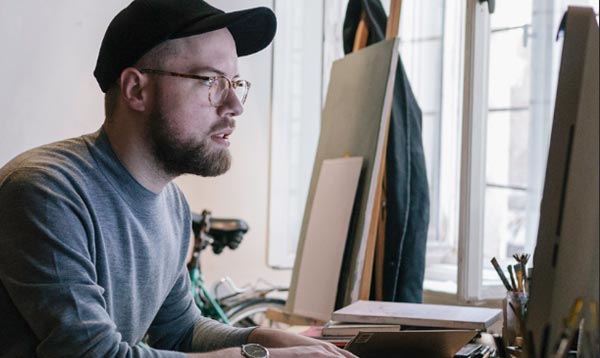 MAXIMIZE YOUR GI BENEFITS.
We'll help you navigate your TA, and GI Bill® benefits to maximize value toward your degree.
GI Bill® is a registered trademark of the U.S. Department of Veterans Affairs (VA). More information about education benefits offered by VA is available at the official U.S. government web site at benefits.va.gov/gibill/.
YOUR DEGREE ON YOUR SCHEDULE.
Learn wherever you are, whenever fits your schedule with 100% online courses in flexible 8- and 15-week terms.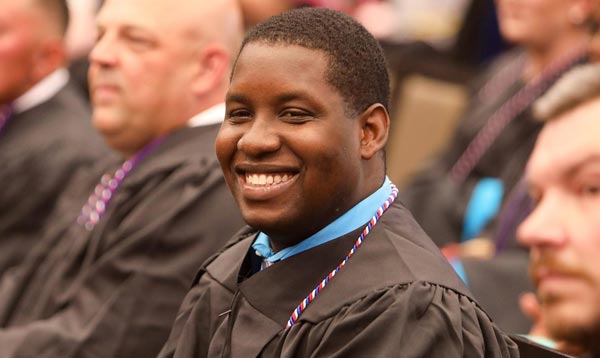 FINISH YOUR DEGREE SOONER.
Excelsior considers your previous learning, whether you've earned credit through college courses, military training and experience, or CLEP and DSST exams. We accept maximum credit for your accomplishments so you can complete your degree sooner.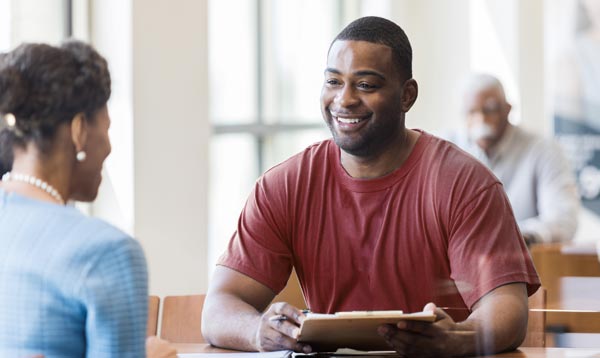 JOIN A SUPPORTIVE COMMUNITY NETWORK.
When you earn a degree with Excelsior, you become a member of a collaborative, dedicated community of students, alumni, faculty, and advisors who are here to support you every step of the way.
Getting Started
For Active Duty, National Guard, and Reserve students, before you make any application or enrollment decision, you are required to consult with your Educational Services Office prior to enrolling to be aware of your process and obligations in using Military Tuition Assistance.
Our dedicated counselors are here with guidance and answers about our degree programs and services for military servicemembers and veterans.
Learn how to get your free transcript review
Explore financial aid options
Choose a degree program that is right for you
Disclosures for Programs Leading to Professional Licensure or Certification – Excelsior University Associate Degree in Nursing

RN education and licensure eligibility rules vary from state to state. In many states, Excelsior University School of Nursing graduates are eligible for licensure by examination without additional requirements or stipulations. In certain states, however, Excelsior University Associate Degree in nursing graduates are not eligible for RN licensure or must meet additional requirements or stipulations to become eligible for RN licensure. For additional information about licensure eligibility criteria for our program graduates, please visit our
State Board Requirements page
or email us at:
stateboards@excelsior.edu
.