51st Annual Commencement
Friday, July 8, 2022
Save the date for Commencement 2023: Friday, July 14 in Albany, NY. Details to come.
Congratulations Graduates!
Thank you to all of the graduates who submitted photos.
Celebrate on Social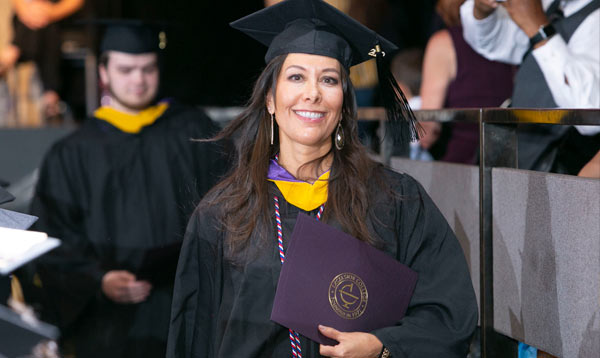 Download digital swag and share your success on social media with the #excelsiorproud. Like and follow @ExcelsiorCollege to be part of the celebrations and join the Alumni Group on Facebook and LinkedIn. Download grad graphics for:
Welcome to the Alumni Association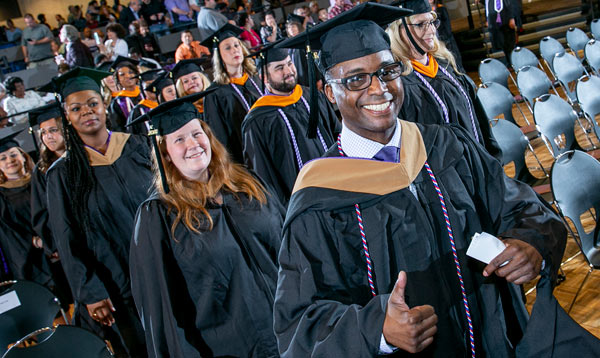 Every graduate belongs to the Excelsior University Alumni Association—no application, no dues required!
The Alumni Association, now more than 182,000 strong, encourages alumni to stay connected, share their successes, and serve as advocates for Excelsior, its programs, and future generations of students and graduates.
Visit our Alumni Association pages to learn about the many ways to stay engaged.
keywords: graduation