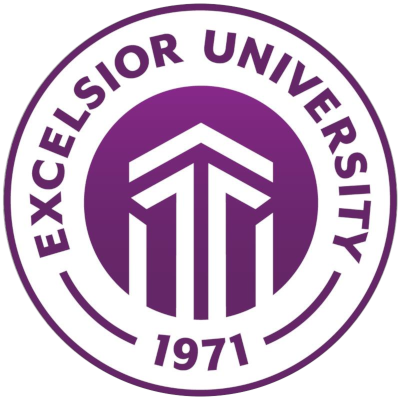 52nd Annual Commencement
Friday, July 14, 2023
MVP Arena, Albany NY. Ceremony begins at 2PM
Congratulations to the Class of 2023!
Walking across the stage at Commencement is a rewarding way to celebrate your hard work. Please join us for the first Excelsior University Commencement in Albany, New York on Friday, July 14, 2023 at the MVP Arena. Registration and regalia are required for the in-person ceremony.
This webpage is our Commencement hub. Check back for additional information especially as the event gets closer.


This year, the inspirational Command Sgt. Maj. (Ret.) Gretchen Evans, an author and athlete, will be our Commencement speaker. Evans is the 2022 recipient of the Pat Tillman Award for Service awarded at the ESPN ESPY Awards and a 2021 inductee of the U.S. Army Women's Foundation Hall of Fame.

For more information on Command Sgt. Maj. Gretchen Evans, watch her powerful ESPY acceptance speech and her remarkable story of recovery.
Read more below for our event attendance details. Visit our FAQ page for more answers to your most common Commencement questions.
Graduate Awards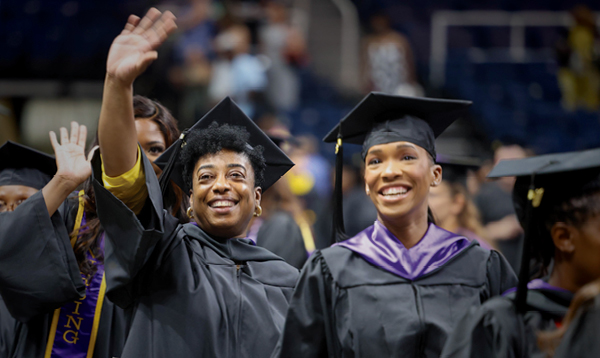 Student Support Award
This award honors a special person or group of people whose valuable assistance and encouragement significantly contributed in helping a graduate earn a degree. Complete your nomination by: Wednesday, April 12, 2023

Diversity, Equity, and Inclusion Award
This award recognizes the achievements of a student who has consistently modeled a core Excelsior University value: respecting the uniqueness of each individual; celebrating and learning from differences; ensuring that all voices are heard, particularly those who have been historically underrepresented; and leading efforts that enhance inclusion, equity and justice in their classroom, organization, or community.
Apply by: Wednesday, April 12, 2023

   
Be the Class of 2023 Graduate Speaker!
Represent your class at Commencement and consider nominating yourself as graduate speaker. Submit a brief statement incorporating what you value most about your Excelsior experience and a general overview of your proposed speech topic. Please include any previous public speaking experience.
Email your statement to commencement@excelsior.edu by Friday, May 19, 2023.