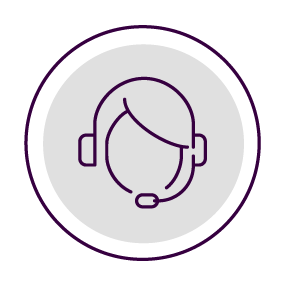 An Admissions Counselor
Can Help You:
Finish your degree sooner | Make college affordable | Create a plan to achieve goals
Fill out our 3-Step form to get started
Online Associate in Science in Liberal Arts
When students graduate with an Associate in Science in Liberal Arts from Excelsior, they embody the classic strengths of a foundational education: abstract thinking and critical analysis, concise communication and clear comprehension skills, historical awareness, and an appreciation for art and science as worthwhile human endeavors. Our liberal arts degree program empowers students to study a subject in-depth, building the confidence to embark on a new professional life or pursue graduate-level work in a focused discipline.
This fully online Associate in Science in Liberal Arts program melds your life experience with your educational goals: by awarding you transfer credit for college courses, military training, and on-the-job expertise, we help you build a degree program that respects what you already know and what you want to learn. Build both a solid foundation and a nimble future with courses in art appreciation, literature, philosophy, political science, criminal justice, economics, biology, and more.
Satisfy your academic requirements and reward your intellectual curiosity with flexible, affordable options. Enjoy the opportunity to study and learn from your own home or preferred space, on your own schedule, by taking our rigorous online courses designed to balance independence with community and collaboration—you'll study when it fits best with your life but always be connected to your faculty members and fellow students.
Fast Facts:
The average median sales manager salary is $121,060 (Source: BLS)
---
Top industries for AS graduates include communications, business, and marketing (Source: forbes.com)
---
AS degree holders earn on average, 64 percent more than those with no degree (Source: BLS)
---
Online AS in Liberal Arts Program Details
60 credits total required.
Cornerstone Course
INL 102 Information Literacy
Written English Requirement
Humanities

One elective course
One ethics course

Social Sciences and History

Any combination of two social science and/or history courses

Natural Sciences and Mathematics

One mathematics course (minimum 2 credits)
One natural sciences course (minimum 2 credits)
Additional courses

Arts and Sciences Electives
Applied Professional and/or Additional Arts and Sciences Courses
Capstone Course
Associate Degree Capstone Course
The Associate Degree Capstone is a culminating and reflective experience centered on the four Liberal Arts degree outcomes: critical thinking, communication, diversity, and ethics. Students broaden their understanding of these concepts, apply them in assignments, and reflect how they have shaped their learning. Students also demonstrate their communication skills by creating a PowerPoint presentation and a final project.
Common Careers with an
Online AS in Liberal Arts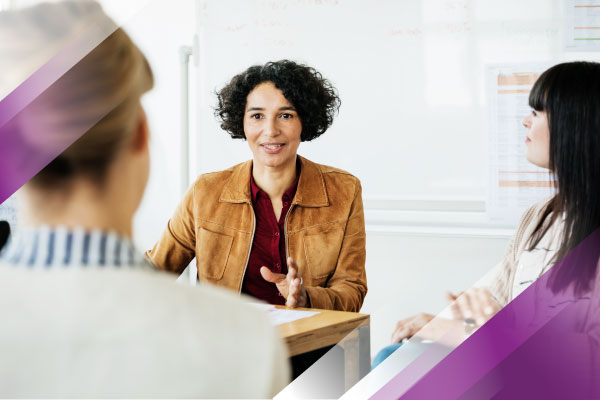 Administrative and Business Services
Education
Government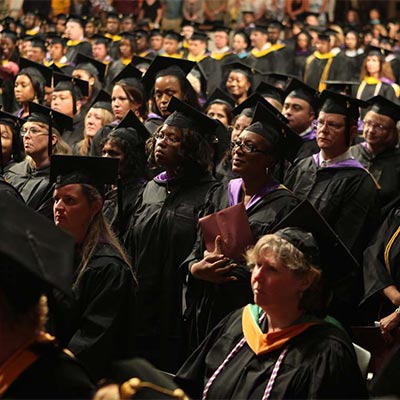 Excelsior gave me skills in critical analysis, writing, problem solving, and communicating, which all helped me perform my job well.
Lauren Harlow
AS in Liberal Arts, 2017

Recognitions & Accreditations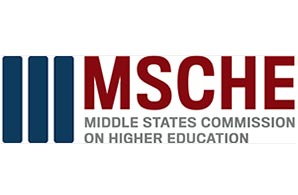 Institutional Accreditation
Excelsior University is accredited by the Middle States Commission on Higher Education, 1007 North Orange Street, 4th Floor, MB #166, Wilmington, DE 19801 (267-284-5011) www.msche.org. The MSCHE is an institutional accrediting agency recognized by the U.S. Secretary of Education and the Council for Higher Education Accreditation (CHEA).
Phase: Accredited
Status: Accreditation Reaffirmed
Accreditation Granted: 1977
Last Reaffirmation: 2022
Next Self-Study Evaluation: 2029-2030
All of Excelsior University's academic programs are registered (i.e., approved) by the New York State Education Department.