Excelsior University Institutional Review Board (IRB)
In accordance with state and federal regulations and professional standards of ethical conduct, it is the responsibility of Excelsior University to reasonably ensure that, when research is conducted within or under the auspices of the Institution, the rights and welfare of research participants are adequately protected. For this reason, Excelsior established the Institutional Review Board (IRB) whose purpose is to assure, both in advance and by periodic review, that appropriate steps are taken to protect the rights and welfare of humans participating as subjects in research.
Authority
The IRB is authorized to review and sometimes require modifications leading to approval or disapproval of research proposals for Excelsior University faculty, administrators, staff, students and alumni.
Responsibilities
In addition to requirements of state and federal regulations, the IRB possesses the professional competence necessary to ascertain the acceptability of proposals in terms of institutional commitment and regulations, applicable law, standards of professional conduct and practice, and compliance with the Belmont Report. The board also provides guidance and professional support to Excelsior's research community.
Membership
The members of the IRB are qualified through maturity, experience, and research expertise. IRB members have varying backgrounds who in the aggregate possess a broad range of expertise and interests corresponding to the research proposed. The membership represents a diversity of racial, gender, and cultural backgrounds to assure complete and adequate review of research activities commonly conducted under Excelsior's auspices. This highly qualified and diverse membership promotes acceptance of the advice and counsel given to safeguard the rights and welfare of all research participants.
The IRB consists of 7 members, two of which serve as co-chairs. To serve as co-chair, an individual must hold a terminal degree and have served as a member of the IRB for a full term prior to appointment by the provost. Membership includes at least one external member, one primary member who holds a terminal degree in a physical or biological science, and one who holds a non-scientific degree such as lawyer, clergy, etc. Conflict of interest is considered during member selection. The IRB membership represents academic knowledge and research expertise from across Excelsior and external to Excelsior:
Terminal degree in a physical or biological science (physician, PhD) (1)
Terminal non-scientific degree (lawyer, clergy, etc.) (1)
School of Undergraduate Studies faculty member: (1)
School of Graduate Studies faculty member: (1)
School of Nursing faculty member: (1)
Analytics/Decision Support member: (1)
External member: (1)
The members of the IRB are appointed to a three‐year term by the provost and vice president of academic affairs.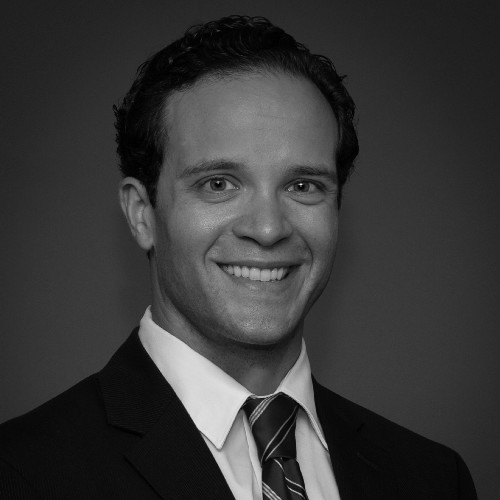 Michael DiSiena, JD
Co-Chair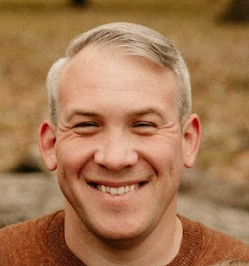 Joseph Levy, EdD
Co-Chair
Process
The IRB follows procedures outlined in the academic policy on Research Involving Human Participants.
Last updated: December 14, 2020
Resources
Contact
To contact the IRB: IRB@excelsior.edu