Deepak "Danny" Singh, BPS in Business and Management, 2014; BS in Business, 2016; MPA, 2020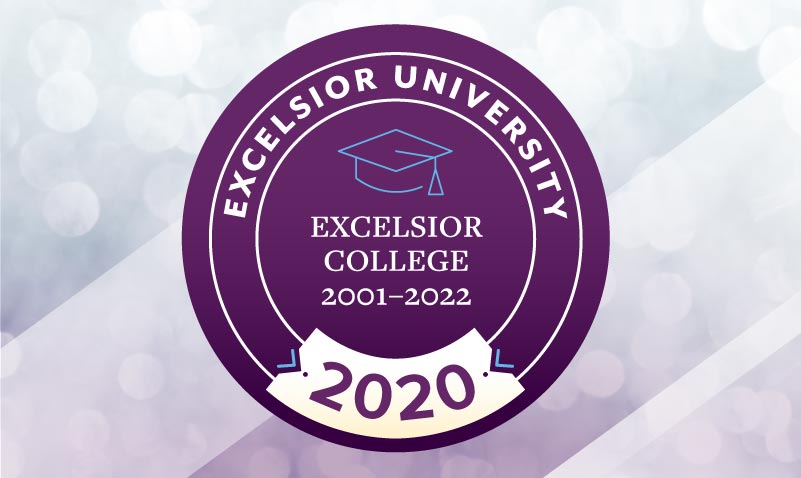 Danny Singh began his studies with Excelsior University (then Excelsior College) in 2014. Singh shares, "I had no idea of the success I would achieve. I value the advisors, staff, and faculty at Excelsior. They are extremely amazing and without them, it is unlikely I would have accomplished my goals." In 2015, Singh completed a Bachelor of Professional Studies in Business and Management, and in 2016, he earned a Bachelor of Science in Business. A scholarship awarded by Excelsior motivated him to pursue a Master of Public Administration, which he completed in 2020.
Singh works as an English as a Second Language instructor at the University of Central Florida and at two private schools. He shares that he loves what he does.