Becoming a Center of Academic Excellence in Cyber Defense Education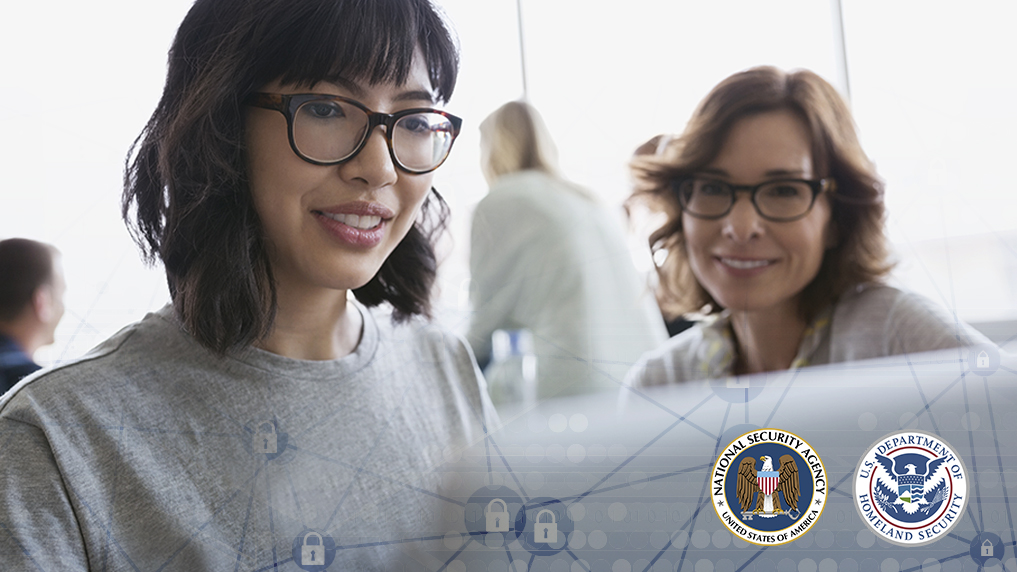 Is your institution a National Center of Academic Excellence in Cyber Defense Education? Excelsior College is designated as one by the National Security Agency (NSA) and the Department of Homeland Security (DHS) in recognition of its Bachelor of Science in Cybersecurity program. If you're looking to become accredited, you're in luck; Excelsior is beginning to mentor other institutions seeking this designation.
For some background, the NSA and DHS jointly sponsor the National Centers of Academic Excellence in Cyber Defense (CAE-CD) program, whose goal is to reduce vulnerability in our national information infrastructure by promoting higher education and research in cyber defense and producing professionals with cyber defense expertise for the nation.
The CAE-CD program comprises the following designations: Four-Year Baccalaureate/Graduate Education, Two-Year Education and Research. All regionally accredited two-year, four-year, and graduate-level institutions in the United States are eligible to apply for this exciting distinction! But, prospective schools are only designated after meeting stringent CAE criteria and mapping curricula to a core set of cyber defense knowledge units. Schools may also elect to map their curricula to specialized focus areas. Bragging rights abound because once designated, CAE-CD institutions receive formal recognition from the U.S. government as well as other opportunities for prestige and publicity.
Excelsior offers cybersecurity-related programs at the undergraduate and graduate level, including:
Bachelor of Science in Cybersecurity
Each of these programs have been certified by the National Security Agency to meet the Committee on National Security Systems (CNSS) training standards. The college is also home to the National Cybersecurity Institute, an academic center dedicated to assisting government, industry, military, and academic sectors meet the challenges in cybersecurity policy, technology, and education!
Excelsior's BS in Cybersecurity has two options —a general cybersecurity track and a cyber operations concentration, in which students acquire the knowledge needed to solve cyber incidents. In both, students receive training in areas such as cyberattacks and defenses, computer forensics, cryptography, and risk management. Students engage in hands-on applications via simulations, exercises, and labs in cybersecurity. The school's cybersecurity degree is one of Excelsior's focal programs. To give you an idea of why it's so popular, it is rigorous with input from industry leaders, has affordable tuition and low student fees, and is flexible with online classes that accommodate students' schedules. Additionally, Excelsior was ranked No.2 in a ranking of Best Online Bachelor's in Cybersecurity in 2018 by bestcolleges.com. (To view the ranking details, visit https://www.bestcolleges.com/features/top-online-bachelors-in-cybersecurity/)
To learn more about the requirements to receive designation as a National Center of Academic Excellence in Cyber Defense Education, visit https://www.iad.gov/nietp/CAERequirements.cfm