Excelsior University faculty member Danielle Beasley featured at Nursing World Conference
The educator shared strategies for increasing nursing student graduation rates with an international audience at the event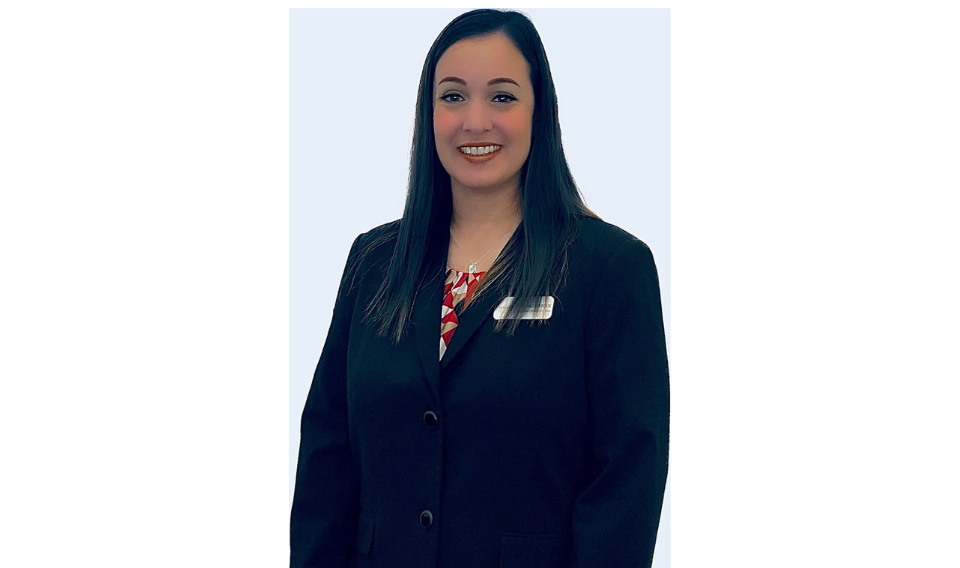 BOSTON — Danielle Beasley, Ph.D., R.N., RNC-OB, CNE, newly appointed department chair for the School of Nursing at Excelsior University, addressed a global audience of health care professionals as a featured speaker at the 2023 Nursing World Conference. Held as a hybrid event based in Boston on Oct. 16, 17, and 18, the seventh annual Nursing World Conference brought together more than 180 presenters and thousands of participants from around the world.

Beasley's presentation shared insights to improve completion rates in online graduate nursing programs by fostering engagement among students. Throughout her extensive career and in her current role at nonprofit distance learning institution Excelsior University, Beasley has developed an approach that addresses the unique challenges of online education through a series of effective strategies designed to decrease attrition, including clear communication, interactive and collaborative learning opportunities, and personalized support services. The discussion provided Nursing World Conference attendees with direct guidance and examples intended to be put into practice immediately following the presentation.    
"It's an honor representing Excelsior University at the Nursing World Conference and sharing my experience with such a broad cross-section of peers," said Beasley. "The tens of thousands of Excelsior nursing graduates serving their communities prove the power of nontraditional learning, and I'm proud to present some of the innovative strategies that can help other higher education institutions strengthen their online programming."
Beasley has received numerous awards as an academic leader bestowed by students and faculty during her 19 years of nursing. Beasley graduated with her R.N. degree from Pasco-Hernando State College in 2004, then earned a Master of Science in Nursing Education from Walden University in 2014, and a doctorate in Nursing Sciences from The University of Florida in 2019. Her extensive nursing career has focused on maternal-child nursing, specifically obstetrics. Beasley's research includes antepartum and postpartum depression, preeclampsia, and postpartum hemorrhage. She has presented her research nationally and internationally. Beasley is certified in Inpatient Obstetric Nursing by the National Certification Corporation and credentialed as a Certified Nurse Educator by the National League for Nursing. Beasley is a member of the Editorial Advisory Board for the Association of Women's Health, Obstetric and Neonatal Nurses, Sigma Theta Tau International Honor Society of Nursing, and Southern Nursing Research Society.  
For more information about Excelsior University's nursing program, click here.
# # # 
Media Contact Excelsior University:
Jason Bonafide, jbonafide@excelsior.edu, 518-608-8446
ABOUT EXCELSIOR UNIVERSITY 
Excelsior University is an accredited, not-for-profit online institution focused on helping adults complete their degrees and advance their careers. Excelsior contributes to the development of a diverse, educated, and career-ready society by valuing lifelong learning with an emphasis on serving individuals historically underrepresented in higher education. Founded in 1971, Excelsior meets students where they are — academically and geographically — removing obstacles to the educational goals of adults pursuing continuing education and degree completion. Our pillars include innovation, flexibility, academic excellence, and integrity.