How Much Do Nuclear Engineers Make?
A Look into Nuclear Engineering Careers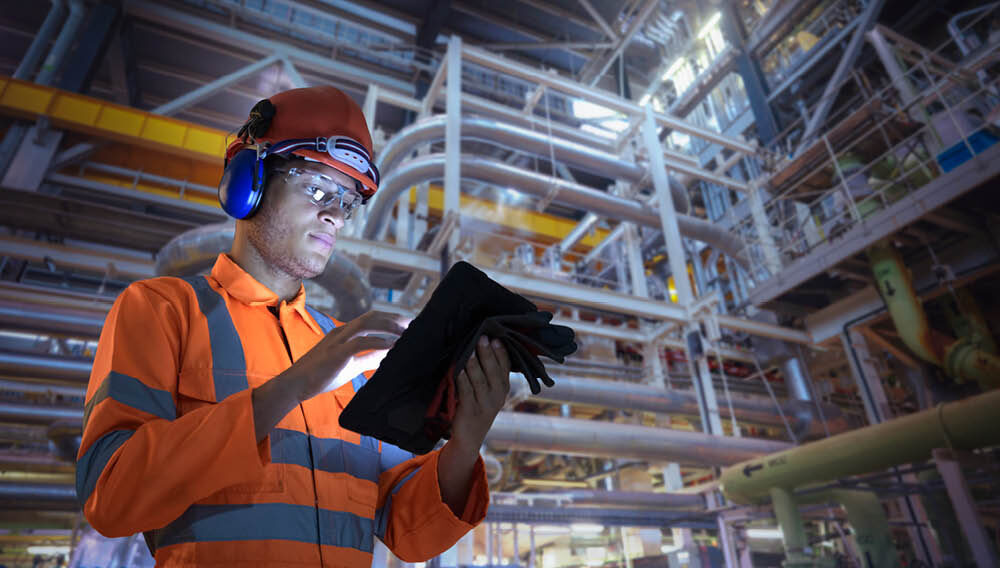 Nuclear Engineering at a Glance
According to the American Society of Mechanical Engineers (ASME), nuclear power provides 13 percent of the world's electricity. More than 430 nuclear power plants are in service in 31 countries around the world; 100 of them are in the United States. Nuclear engineers research and develop processes, instruments, and systems needed to use nuclear energy and radiation.
Nuclear engineers are typically investigative people who are also intellectual, introspective, and inquisitive. Other shared characteristics include curious, methodical, rational, analytical, and logical. Some additional qualities they might possess are independent, persistent, genuine, practical, and thrifty. Does this sound like you? Read on to see if being a nuclear engineer is right for you.
Four Common Questions About Nuclear Engineering
What Does a Nuclear Engineer Do?
The main role of a nuclear engineer is to develop and design, maintain, and operate a nuclear power plant. Depending on where they work, nuclear engineers may have other tasks. Here are some of the typical job duties of a nuclear engineer, according to CareerExplorer:
Design or develop nuclear equipment, like reactor cores and radiation shielding
Monitor nuclear facilities to identify practices that violate safety regulations and laws
Examine nuclear accidents and gather data to use in preventive measures
Write operational instructions for handling and disposing of nuclear waste
Test whether methods using nuclear material, reclaiming nuclear fuel, and disposing of nuclear waste are acceptable
Order plant shutdowns in case of emergencies
Develop nuclear material for medical imaging devices
How Much Do Nuclear Engineers Make?
According to the Bureau of Labor Statistics (BLS), nuclear engineers make, on average, $116,140 annually. Salary varies depending on position, education, certifications, additional skills, and the number of years in the position. The BLS reports that the job outlook is projected to decline 8 percent from 2020 to 2030, but despite this, about 900 openings for nuclear engineers are projected each year over the next decade. These openings are expected to result from the need to replace workers who transfer to other occupations or retire.
Where Do Nuclear Engineers Work?
A nuclear engineer's work setting varies with the industry in which they work. Nuclear engineers work in industries and sectors such as agriculture, energy, government, medicine, and space, and usually work in offices, in power plants, and sometimes in laboratories, depending on their job.
How Do You Become a Nuclear Engineer?
Nuclear engineers must have a bachelor's degree in nuclear engineering. Excelsior College's Bachelor of Science in Nuclear Engineering Technology prepares students for technical positions in the nuclear industry. The ABET-accredited program provides knowledge in areas such as reactor operations, health physics, quality assurance, chemistry, and instrumentation and control related to the nuclear engineering technology field.
Those interested in nuclear engineering should also consider going on to earn a master's degree in engineering, though it's not often required. Some states require professionals who offer nuclear engineering services to the public to be licensed as a professional engineer (PE) and hold appropriate security clearances. Employers also value experience, which can be gained through cooperative-education engineering programs.
If an exciting career in nuclear engineering interests you, chat with an Excelsior admissions counselor today!