Welcome to Week 3 of National Cybersecurity Awareness Month!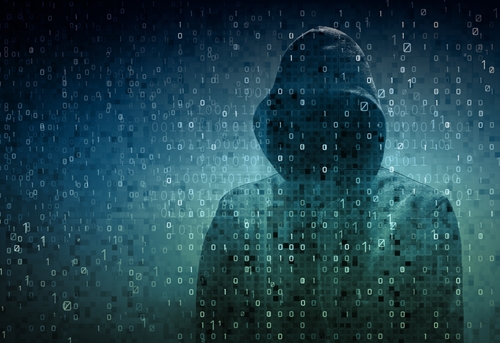 Welcome to Week 3 of National Cybersecurity Awareness Month. If you have been participating in the National Cybersecurity Institute's NCSAM activities, you have probably learned a little more about cybersecurity and your role in making the world's digital landscape a little safer. The focus of Week 3's activities is phishing.
The National Cybersecurity Institute is using the events of this month to participate in the nationwide initiative to expand the public's knowledge on cybersecurity and promote a unified information security movement. During Week 2 of NCSAM, the National Cybersecurity Institute would like to challenge you to an activity is called the Crypto Challenge.
In the article "Social engineering poses a serious cyberthreat to businesses," the National Cybersecurity Institute reported that phishing occurs when a hacker presents him or herself as a genuine entity, often a school, company or financial institution, in order to gain access to secure data. Phishing is the most common type of social engineering attack, and NCI wants to help you recognize when a phishing attempt is being made.
Email messages that contain phrases like "You're a winner" and "Friend in need of help. Click to find out more" are most likely phishing attempts. Hackers will present themselves as a trustworthy person or business to get you to engage in their call to action. This can be a link to a website, a download or a request to send money. Once a person does what the hacker wants them to, they are usually able to infiltrate a network and gather the data they want. Now that you have a little background knowledge on phishing, let's take a look at how you can apply this new knowledge to the week's NCSAM challenge.
Make your digital pond a "No phishing" zone by recognizing hack attempts before they happen.
For Week 3 of NCSAM, the activity is called "Spot the Phish." NCI will post several "email messages," and challengers must use logic and cybersecurity knowledge to figure out which one is the phishing attempt. Just like with the other weeks' activities, every day there will be a new challenge posted on NCI's website along with the solution to the previous day's challenge.
Later in the week, NCI will post an article that will delve deeper into Zero-Attacks, one of the topics the institute will be focusing on for this week's podcasts. Be sure to check back for that study and the other podcasts.
To learn more about cybersecurity and National Cybersecurity Awareness Month, visit the National Cybersecurity Institute's website. Here you will find a blog that is contributed to by experts in the field and read the latest cybersecurity news. Additionally, you explore degree programs such as Excelsior College's Online BS in Cybersecurity and Online MS in Cybersecurity degree programs and courses that can help you start your career in cybersecurity.