What Can You Do with a Master's in Management
What Is a Master's in Management?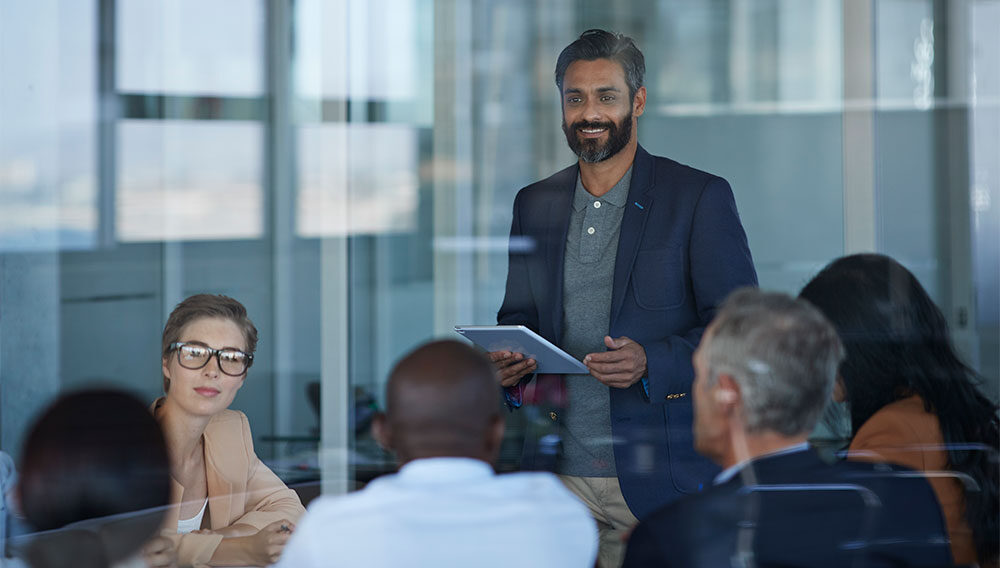 Are you interested in business and want to learn how to make important decisions, communicate effectively, and analyze and solve problems? A master's in management might be the degree you need to further your career in a range of industries, especially in upper-management and executive-level roles.
With a master's in management, you can gain knowledge in economics, finance, human resources, marketing, strategy, supply chain management, organizational behavior, and other aspects of business. With a background in these areas, the doors open to many professions, such as in banking and finance, human resources and recruitment, auditing, business development, logistics, manufacturing, marketing, advertising, and more. Furthermore, with a master's in management, you will be equipped with the skills and knowledge that can you lead you to senior management roles like director or chief operating officer.
Careers You Can Obtain with a Master's in Management
A Master of Science in Management is a popular choice for professionals looking to move ahead in the business world. It is a versatile degree that prepares you to apply for management jobs in many different areas. Here are just a few:
CEO—As a CEO, you're in charge of the company or organization. The skills you learn from your master's degree will help you be an effective and strong leader so your company will prosper.
Management Analyst—A management analyst helps evaluate how a business functions. They use their knowledge of business operations to help make a company run efficiently and effectively.
Human Resources Manager—Human resources managers must be aware of both the business' needs and the employees' needs. A master's in management will provide you with the skills needed to do just that.
Management Consultant—A management consultant offers detailed advice to help a business or organization improve their performance.
Project Manager—A project manager is responsible for making sure a client's goal is achieved, all while sticking to an agreed-upon timeframe and budget. Important skills like communication and organization are necessary to succeed in this career.
Social Media Manager—A social media manager has a strong understanding of SEO strategy and knows how multimedia content and platforms can help improve an organization's reputation and visibility.
How to Pursue a Master's Degree in Management
Careers in management can be found across the private and public sector, but one thing is similar throughout: you must earn a master's degree in management. Excelsior University's online Master of Science in Management program equips you with the knowledge and skills in managerial practice that you can use on the job today. The program is accredited by the International Accreditation Council for Business Education (IACBE).
Courses cover subjects that managers must master to successfully guide direct reports and develop employees, build effective teams, oversee projects, create budgets, handle corporate finances, manage organizational change, solve business problems, and communicate clearly with people at all levels of an organization.
Graduates of this program are prepared to advance their careers as managers, executives, and consultants at international corporations, nonprofit organizations, and other organizations.
Are you ready to advance your career in management?