What Does a Parole Officer Do?
In-Depth Look at a Career in Criminal Justice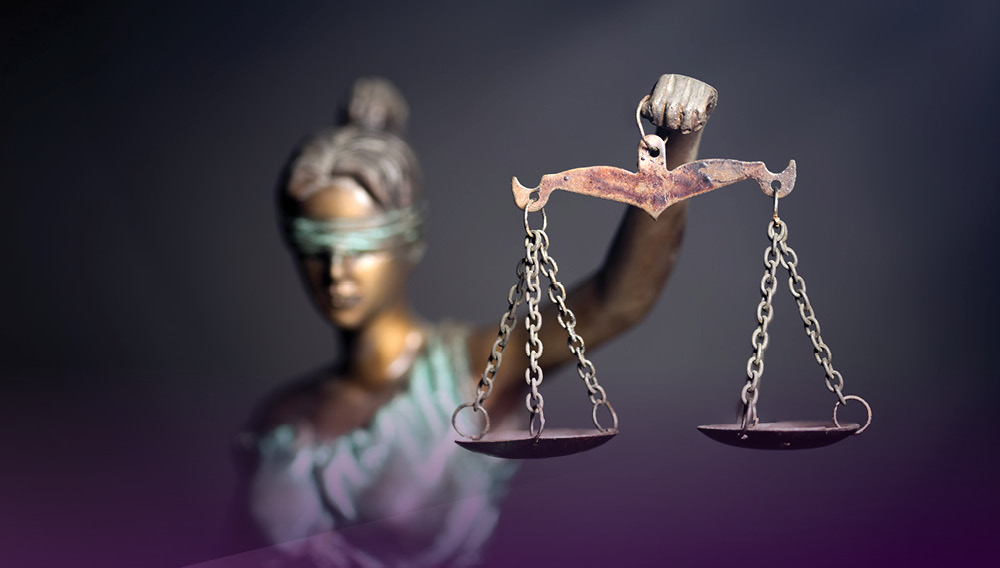 According to Prison Policy Initiative, as of 2023, there are about 1.7 million incarcerated people in federal and state prisons in the United States. Every day, thousands of former inmates are released back into the community on parole, which means they are released before the end of their sentence. A parole officer is assigned to monitor and assist parolees as they adjust to life outside of prison.
According to Payscale, the median annual wage for a parole officer in 2023 is $45,419.
Being a parole officer can be a dangerous but also rewarding job. You have to monitor convicted criminals who have been paroled but also help them reintegrate into society and leave their old way of life behind.
If you think this kind of job is for you, read more to learn about how to pursue this career.
What Is a Parole Officer?
Parole officers work for the state or federal government, making sure people released from prison follow the rules of their parole. They are good communicators, critical thinkers, and decision makers, and are empathetic and patient. They divide their time between working in an office and being in the field, vising the neighborhoods and households of parolees.
What Does a Parole Officer Do?
Parole officers work closely with parolees to make sure they make a good transition to living in their communities. Some of a parole officer's many duties include:
Oversee drug and substance testing
Provide resources for job training
Assist in securing housing
Assist in finding employment or education
Make referrals to health treatment facilities
Meet with parolee on regular basis
Search parolee's residence
Make arrests along with a police officer
What Is the Difference Between a Parole Officer and a Probation Officer?
Though they have similar responsibilities, parole officers and probation officers are not the same role. As we've mentioned, parole officers monitor and help former inmates as the reintegrate into society. Probation officers make sure convicted criminals serve their community-based sentences. While they both help convicted people do better in the community, as well as help them seek help for health issues, housing, and jobs, the key difference is that parole officers work with people who have served portions of their sentence. Probation officers work with people who are serving community sentences.
How Do You Become a Parole Officer?
To become a parole officer, follow these steps:
Earn a bachelor's degree. Most employers require applicants to hold at least a bachelor's degree in criminal justice or a related field. Excelsior University's Bachelor of Science in Criminal Justice program prepares you to meet the requirements and responsibilities related to jobs in law enforcement, probation and parole, federal investigation, victim advocacy, security analysis, and crime scene investigation. You will learn about the laws, processes, and administration of the U.S. criminal justice system by studying topics associated with crime-fighting procedures, police accountability, prevention of police corruption, legal processes of court trials, and the management of criminal justice agencies.
Complete an internship to gain experience in the field.
Pass a background investigation.
Pass a psychological exam.
Pass a drug test.
Obtain necessary certification. You may be required to earn certification in the use of firearms, or in other specialized areas like domestic abuse or drug and alcohol abuse cases.
Go through on-the-job training.